AFTER LOVE, LIFE: Lots of Plot, but Lack of Pacing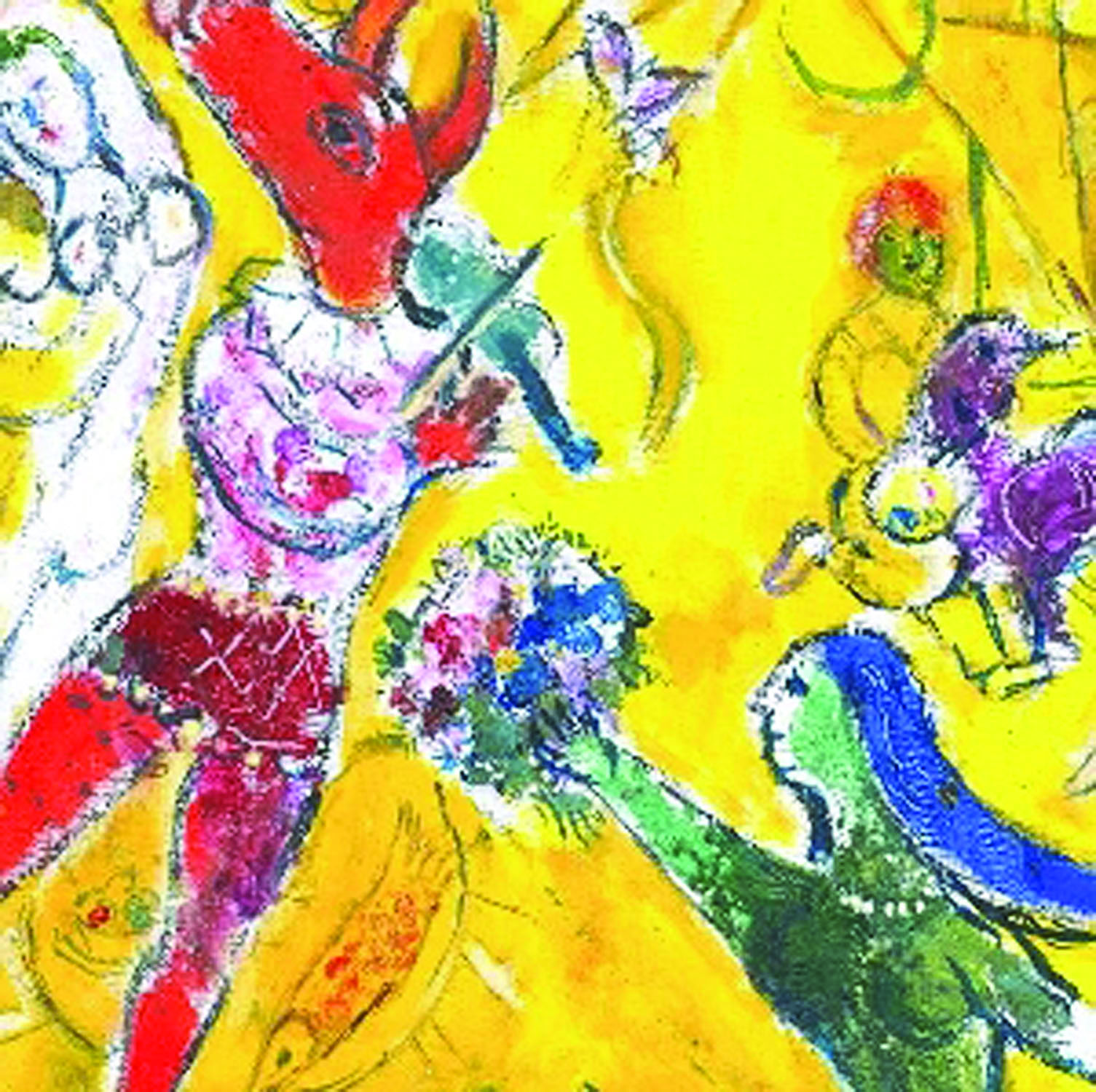 By Colleen Ann Fee
Directed by Tammy Bentz
After Love, Life is a play in progress by Advance Theatre: New Works by Women.
Birgit:
The title instantly attracted me. I am just starting to live after years of paralysis after the end of a 25-year marriage. But this play was not about this kind of loss at all. It addressed only the grief of losing a spouse to death. But that was covered thoroughly. How many ways can you lose the love of your life? Natural causes like heart attack or old age, natural disasters, accidents or suicide (or questioning if it was one or the other), homicide, and war. You may also be in a different stage of life: in your 20s, 30s, 40s or even 90s. Ethnicity and gender preference needs to be covered as well. How do you deal with the funeral and complicated family. It was all there like in a school essay, itemized, running through the possibilities like clockwork.
The six actors and readers—Carmen Agueirre (JP and Dolores), Susan Hogan (Mercy), Rekha Sharma (Sarah and Tatiana), Veena Sood (Praveen and Veronica), Agnes Tong (Torri)—characterized the eight women that come into conversations about their grief and reactions to it. Anger, despair, thoughts of suicide, suspicion of being cursed. Some use work to get over the loss, some speak of poems or guardian angels of the soul. The wise gardener suggests: "Being with beauty is the answer." The women were all very good at reading their parts and distinguishing between their characters, which made it enjoyable to watch. 
The little intro in the program promises the transformative journey from grief to joy. For my liking there were too many characters and events to really feel that journey.
Mattias:
This performance didn't have to feel as drawn out as it did. Rather than flowing through twists and turns to a satisfying conclusion, the play jumped between tragic and cheesy on an almost line-by-line basis. When it turns up the pathos, there are moments when it really flies—Rekha Sharma and Veena Sood, in particular, show great pathos (Veena in the few moments when she has the chance).
There were enough bits and pieces in this production to make up two plays, and pacing suffered from the lack of focus. It would have been nicer to carry the play's major cycle through all eight(!) narratives; as it was, it felt like we were starting from the beginning each time a new character was introduced.
The accents were well done except that they were overdone—almost every one of them is reducible to a certain grammatical quirk (the Russian woman who leaves out articles, the old Irish(?) lady's 'I she be'-s, the Chinese woman's three-note 'Oh—my—God…' , et cetera). It's clear that one aim of this show is to explore many different perspectives and narratives, so I would have appreciated more subtlety in the realization of this highly multicultural cast of characters.
One highlight of the show was the fiddler Death, portrayed by Calvin Dyck. His highly skilled music was a welcome addition to the show, although I think I appreciated it more on its own merit than for its integration with the rest of the action.
By Birgit and Mattias Martens