Victoria Fringe On!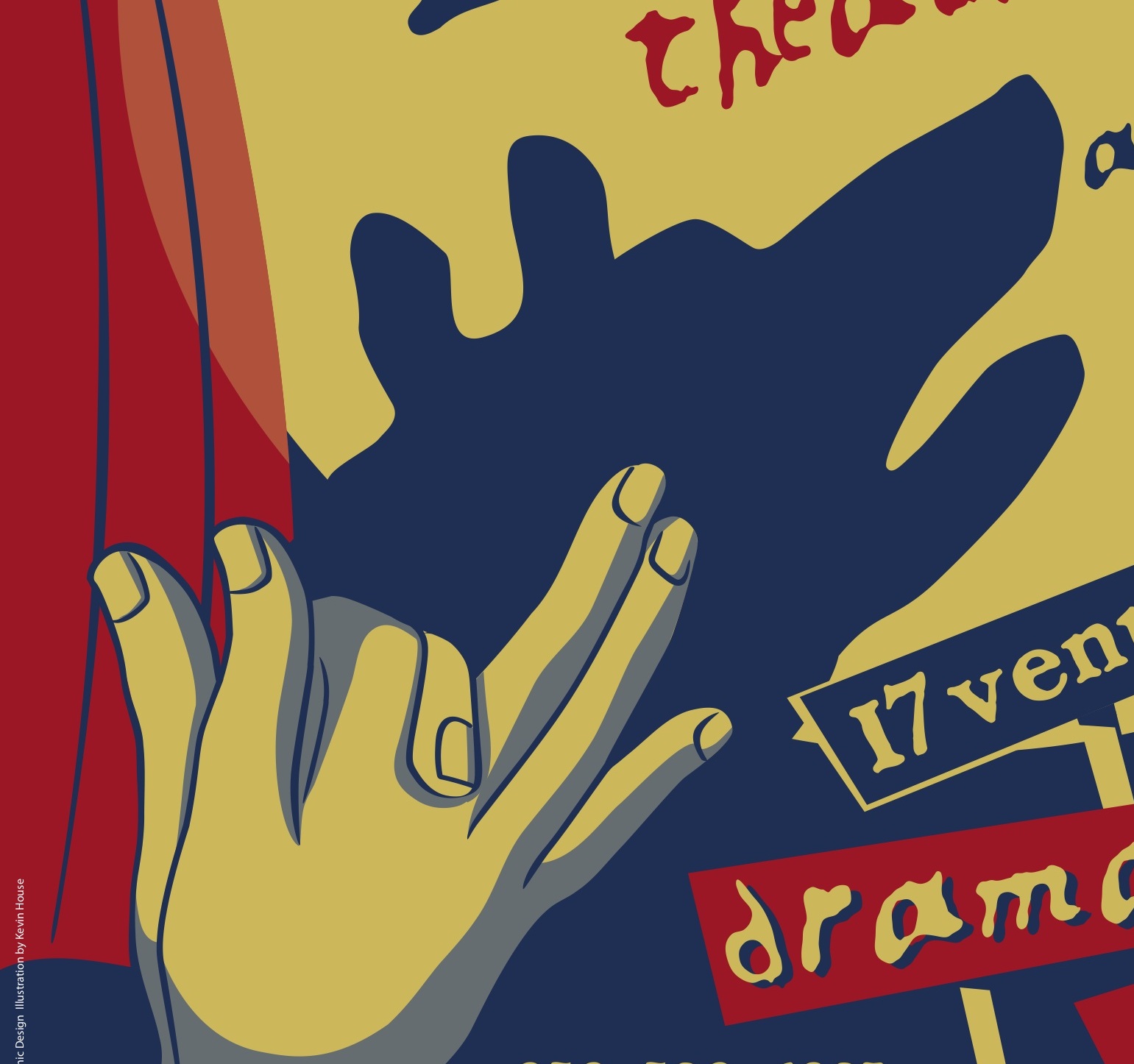 One would have thought that the arts funding cuts brought down over the last year would have had a serious negative effect on Victoria's 2010 Fringe Festival, but apparently it's just the reverse.
Not only are past Fringe favourites returning to Victoria with new shows, but other lesser known (and often local) performers have embraced a D.I.Y. attitude in the faith that, if they build it, we will come.
Cash strapped Fringe organizers at Intrepid Theatre have been more than willing to take the money of those productions on a "pay-to-play" basis. The result is a festival with 60 shows, and seventeen venues. It makes one dizzy just thinking about it. The average fringer will be overwhelmed by sure volume. Enjoy it while you can- who knows what will happen next year.
Returning to Victoria this year are some heavy hitters and usual suspects; those performers we know can deliver the goods - Jayson McDonald, TJ Dawe, Nile Séguin, Jem Rolls, Die Rotten Punkette, to name a few. Get there early for these shows folks.
Local favorites to look out for - Theatre SKAM's "Smalltown: a Pickup Musical", "Public Confessions of a Public Servant" by Victoria's hardest working performer Missie Peters, Atomic Vaudeville alumna Milly Mumford's debut noir play "Pretty Monster", "The Money Fast" put together by three of Victoria's funniest people - Morgan Cranny, Wes Borg and J. McLaughlin, and, of course, "Dave Morris is An Asshole" - a one man show starring, you guessed it - Dave Morris.
Also returning to Victoria is former Fringe Golden Girl, Laura "Pitch Blond" Harris, who is bringing along a couple of her friends for "Reckless Daughters", a tribute to 70's singer-songwriters Carly Simon Carole King, and Joni Mitchell. Be sure to wear flowers in your hair for this one.
And, if past performances at the Fringe are any indication, you'll want to catch both Rob Gee's "Genghis Khan's Guide to Etiquette" and the new Peter n' Chris show "Peter n' Chris Save The World".
It's a stellar line-up this year.
So go support the arts and artists, these days they could use all the help they can get.