What You Want: the crazy, random, perverted world according to Andrew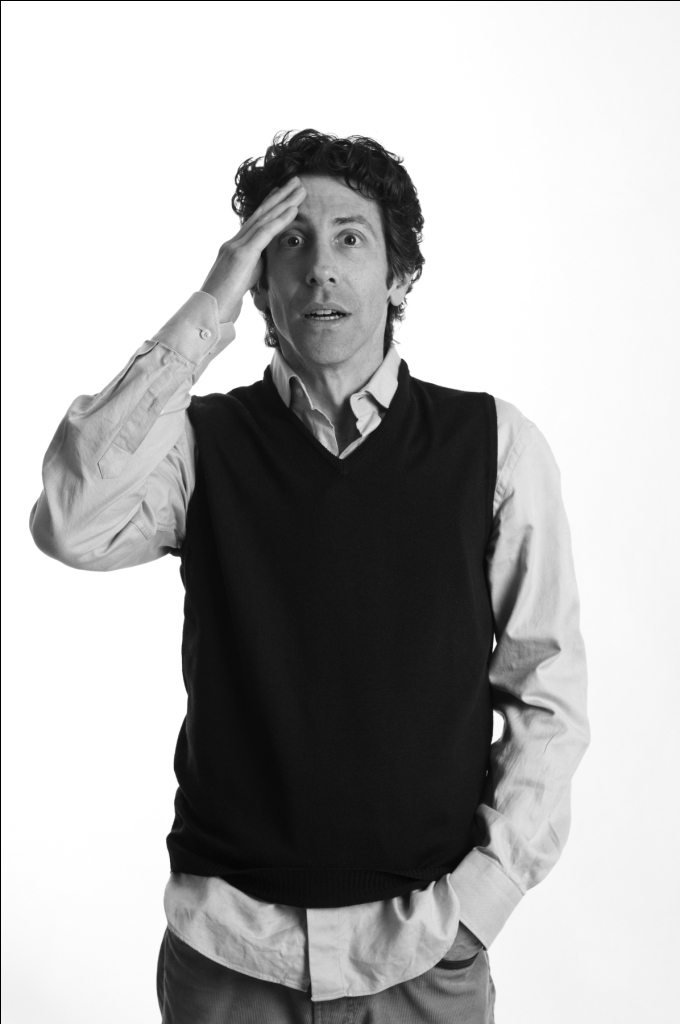 Oh my god I have to write a review! It's 10am, the Sunday after seeing the play What You Want on Friday night at the Havana Theatre, and I still haven't written the damn review.
Andrew, I sympathize. What to write? How to write it? The never ending torture a writer must go through.
Random notes I took while watching the play:
Entertaining, Funny, Quirky  
I laughed A LOT (use another word)
Learned about a new term – ASV (Anal Sex Virgin) – can people really do that on Craigslist? Could I do that? What am I thinking?! That's sick. Look into it anyhow
Is my partner a true Ass or Tit Man?
You are guaranteed to have a good time
What You Want takes us into the mind of the writer, Andrew Templeton. What he likes and dislikes, his concerns, the crazy, random, perverted world according to Andrew.
It's 11am now, I still haven't written much.
I know Andrew Templeton is a brilliant writer. Last year I saw his play Biographies of the Dead and Dying. I loved it. Fabulous. What You Want is a very different play.
Duh, so?
Points to add to the review:
I feel for Andrew, as he tries to write a play for the 2010 Fringe Festival just like I feel for me trying to write a review.
Top notch actors
Cleverly woven woven together stories about sex and relationships between Dave and Laura - Russell Bennett, Gillian Bennett (great work Bennett's, are they married?) and Rob and Starling - Sean Tyson (love Sean), Rachel Aberle (recent Studio 58 grad – man they pump out brilliant actors.)
Actors ability to be different parts of Andrew, which Andrew writes about  (they really have no choice I guess) as they turn into Andrew at different parts of the play – funny
Lighting design very good
Shit it is 12pm, I have to get out of here. What I WANT:
More of the story about those great characters Andrew starts to develop
More story
More of that great symbolism
Less of Andrew freaking out about writing a play.
A play that leaves me tingling at the end (like Andrew's play last year)
To conclude, (it's almost 2pm and I have to go pick up my daughter and I have to create some ending points) through watching What You Want, I feel as if I've come to know Andrew intimately, which is a good thing, right?  I was entertained, I laughed, this play stands out in the Vancouver Fringe and now I really better start assembling this review because the Fringe is over today. On the other hand, I guess I have written a review because someone, you in fact, are  in the future  reading this out there in cyberspace right now.
By Lianna Walden