The First Time: hey, you remember your first time, don't you?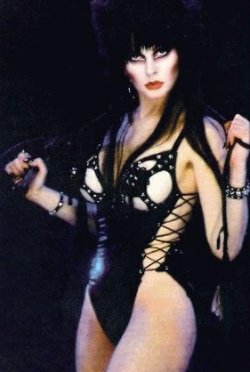 Everyone remembers their first time, right?  I do and it was quick to forget it.  Unfortunately, you can't forget your first time.  Come on!  The first time is always something you remember even if you want to forget it.  The First Time is a production that covers this fact in great detail whether your first time was good or not.
I was a little suspicious about this play when I walked into Performance Works.  I had experienced verbatem theatre before and some of it was quite dull or didn't "hit the mark".  If you don't know what verbatum theatre is, let me fill you in.  By definition, this style of theatre is where an actor (or number of actors) use material collected through interviews to create a play based on that dialogue.  Sometimes it works and sometimes it doesn't.  It really depends on the quality of the writer who collates and puts the information together.  At the Vancouver Fringe in 2008, I ran across a play that did this type of theatre.  It wasn't terrible but there were glaring issues that made the play not work.  This is why I was a little punchy walking into the studio.
Did it work for me this time?  I am happy to say that it did.  The enthusiasm of the actors really sold this work.  They moved through the various stages of relationships:
The stories varied from hilarious, cute, mortifying and horrible.  The number of different experiences that people have had when it comes to sexuality is amazing to behold.  Each of the performers took on various characters and each were unique.  They were able to portray the funny moments in lighthearted hilarity but also protrayed rape stories without missing a beat.  Each actor took hold of the material and treated it with respect and made sure each recorded moment was filled with reality.  I don't want to spoil this show further because it is really the actors that sell it and they worked hard to make this show not a simple retelling of experience.
If you go to only one show about sex this Fringe, you should see The First Time.  You'll laugh, cry, and - quite possibly - hurl.
By Shane Birley