Full Blast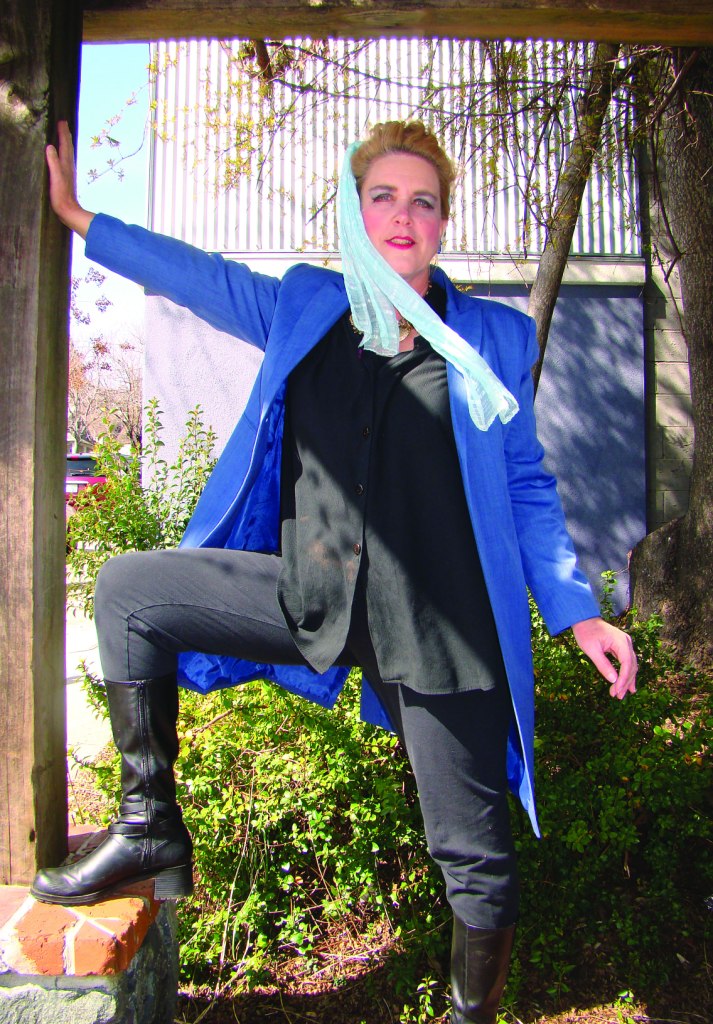 Company: 
Classics with a Twist (Nevada City, CA)
Venue 7 Victoria College of Art + Design UCW (950 Kings near Quadra)
Preview Link: 
http://www.plankmagazine.com/preview/full-blast
For anyone who can laugh, all ages, all genders. A desperate actress takes over a theatre after another failed audition! Smart, touching, bold. Her cell phone is constantly ringing. The costume rack is at her disposal. Pirates anyone? The janitor is trying to kick her out. Dysfunctional? Yes! But, there is a surprise ending. By internationally acclaimed playwright Mila Johansen.
SHOW TIMES  •  FRI, AUG 28 6:00 PM  •  SAT, AUG 29 4:15 PM  •  SUN, AUG 30 9:30 PM  •  WED, SEP 02 6:15 PM  •  THU, SEP 03 8:00 PM  •  SUN, SEP 06 3:30 PM
To learn more about Full Blast go here.
Read the PLANK Review.