BOYGIRL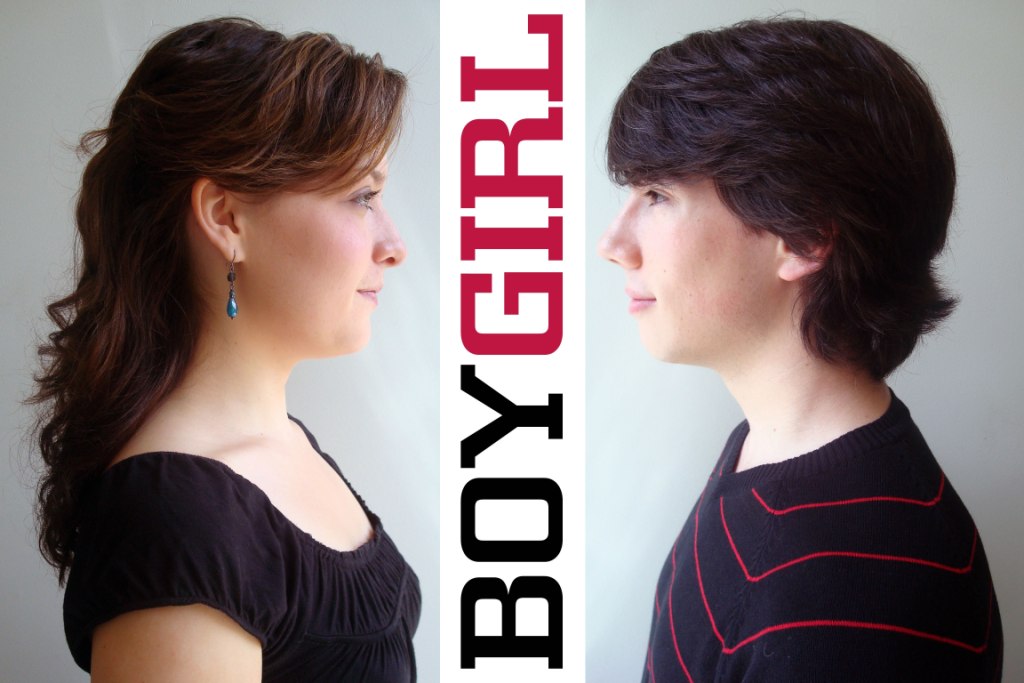 Company: 
MilkJug Productions (Victoria, BC)
Venue 4 St. Andrews School Gymnasium (1002 Pandora at Vancouver)
BOYGIRL is an exploration of chemistry, the new, the old, and the sometimes, unexpected love existing between boys and girls. Take a journey with Boy and Girl as they explore relationships, from fragile beginnings, to what keeps them going, to why they sometimes crash and burn. BOYGIRL is a stimulating journey of anticipation and laughs and is definitely a must-see!
SHOW TIMES
THU, AUG 27 9:45 PM
SUN, AUG 30 5:45 PM
TUE, SEP 01 9:00 PM
WED, SEP 02 7:15 PM
FRI, SEP 04 7:15 PM
SAT, SEP 05 11:00 PM
Read the PLANK Review.