TITUS! The Light and Delightful Musical Comedy of Titus Andronicus - Ingeniously Gruesome Musical Comedy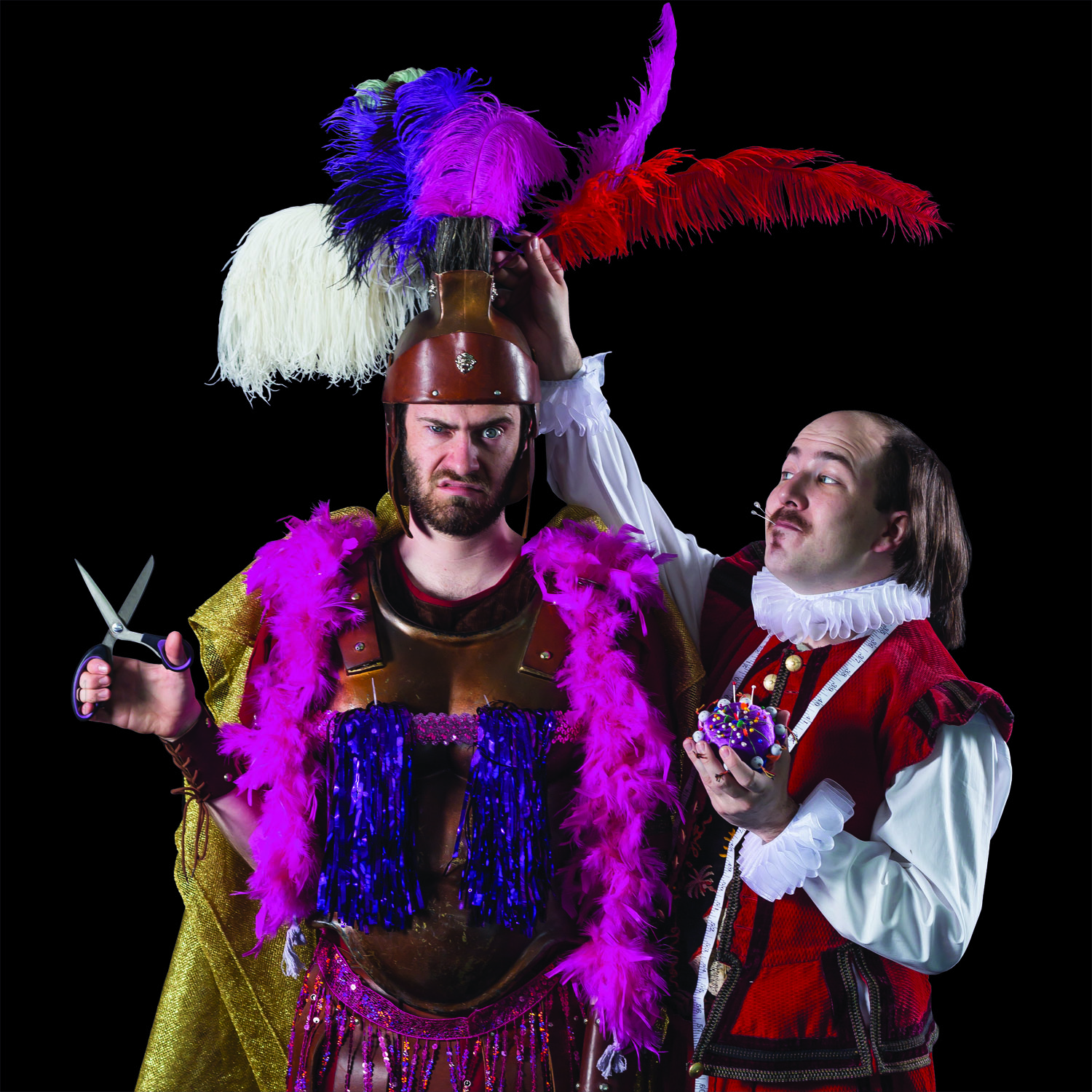 Is this a parody or an adaptation of one of Shakespeare's most gruesome plays? Well it is both I think. Shakespeare himself (Kazz Leskard) makes many flavoured directorial appearances throughout the show, trying his best to keep the vision of the play on a "happy" path. That's a tall order, for this story has more abominations per act than any other of Shakespeare's works. Not much love and joy to draw from. Director Andy Toth and the amazing cast knock this side-splitting musical out of the park. The singing, lyrics, dance choreography, and musical accompaniments are second to none. Very impressed with the production. The Firehall Theatre is the perfect venue for Titus.
Titus Andronicus, Roman general, returns from ten years of war with only four out of twenty-five sons left. He has captured Tamora, Queen of the Goths, her three sons, and Aaron the Moor. In Roman rituals, he sacrifices her eldest son to his own dead sons, which earns him Tamora's unending hatred and her promise of revenge. Death, rape, and dismemberment ensue while the characters axe their way through their loyalties. They keep true to the tale but with a completely hilarious, high charged laughfest.
Awkward Stage Productions should be very proud of themselves. This is my pick of The Fringe!
By Christopher Steffler