pornStar: suprises and sensual undertone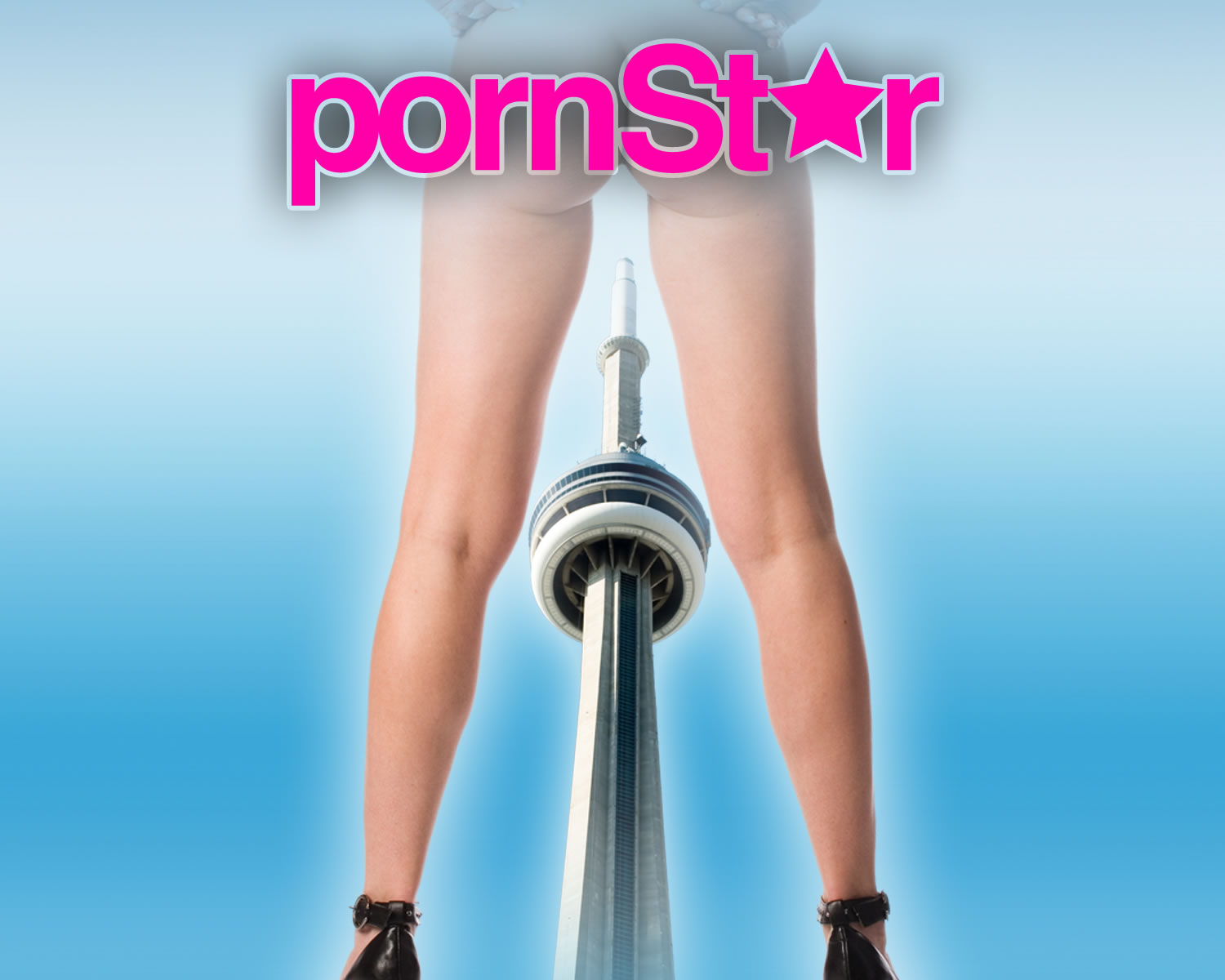 Plunge straight into this 60-minute, fast paced one-woman show, where a librarian accidentally turns to the adult video industry to find herself. This production of Chris Craddock's pornStar takes you into the heads of four women, all masterfully characterized by Anne Wyman.  Esther is a librarian who is nominated for a prize for her role in an adult video that her ex-boyfriend filmed without her knowing; she then heads to Toronto to claim the award where she meets Clarice, a loud-mouthed sex columnist, whom Esther then falls in love with, becoming a headlining lesbian porn star—to her Christian politician mother's alarm, of course—all the while getting phone calls from her dead sister in Hell.  Whew.
The journey through this play of self-realization is an hour well spent.  Wyman's performance was uplifting and full of charm; she made it easy to fall in love with the characters and left you wishing that this production didn't have to end.  At first she seemed a little young for the part of the librarian, especially since the first character onstage talked really fast, which had you trying to decide whether Wyman was just nervous in front of an audience or that that's the way her part is supposed to be played.  But soon enough, the characters began to develop and Wyman's contrast between sister and mother, sex columnist and librarian worked well.   Her age may have even helped Esther to seem as innocent and vulnerable as she did.
The lighting was very effective in forming the different environments onstage and the sound choice was well chosen in creating the sexy mood that enhanced this production.

pornStar was a well-rehearsed, enjoyable hour at the fringe, packed with, intelligent lines, little surprises and a sensual undertone that made it a must see in the 2009 Fringe line up.
For showtime info go here.
By Alina Cerminara