pornStar: A Future Attraction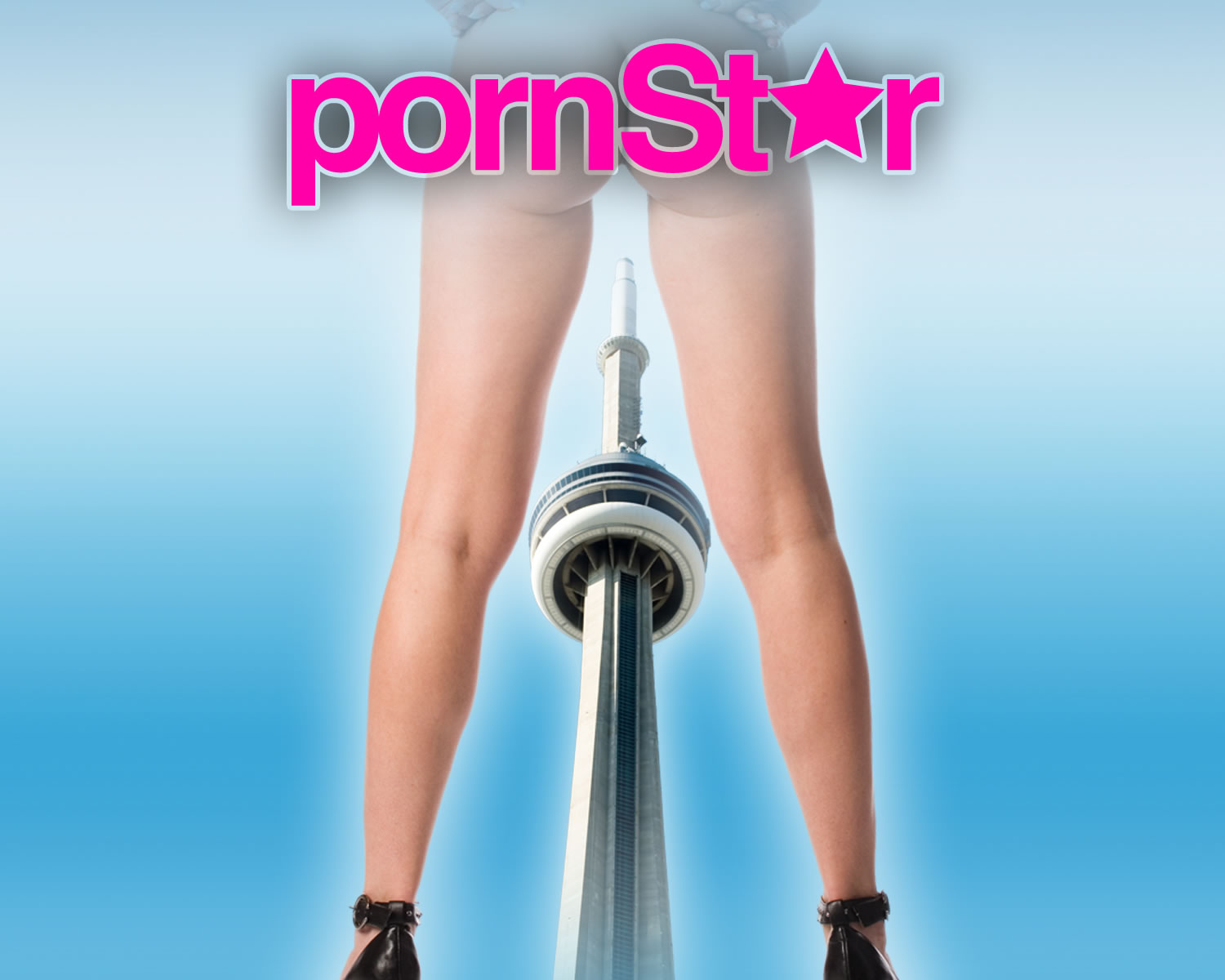 Victoria: Having seen Chris Craddock's Moving Along (during this year's SPARK Festival at the Belfry) and Ha! (At the 2008 Fringe, co-written by local favourite Wes Borg), I was really looking forward to catching this show.  While I wasn't disappointed, I wasn't completely satisfied, either.
pornStar is the story of Esther, a mild-mannered librarian who suddenly finds herself immersed in the world of amateur pornography. With appearances by her uptight, self-righteous mother, her eternally-damned sister and a seasoned sex advice columnist throughout, we witness her journey from small town Saskatchewan to the bustling metropolis of Toronto (similar to Ha!). Anne Wyman plays all four characters in this production - a rather ambitious challenge - and while she is strong in commitment and clearly defines each character, I just didn't find myself in suspended disbelief for the entire piece.  The material is well-written (although I have never been a fan of recorded dialogue) and there were a lot of laugh-out-loud moments, but I found myself more distracted than engaged.
Wyman is definitely a talent, and I really look forward to seeing what she can do down the road.  But mounting this show is a brave and bold choice - and one she just doesn't seem ready for yet.
For showtime information go here.
By Mike Vardy