Plank Reviewer has a Pink Floyd Experience that is not Located in his Bedroom or the Planetarium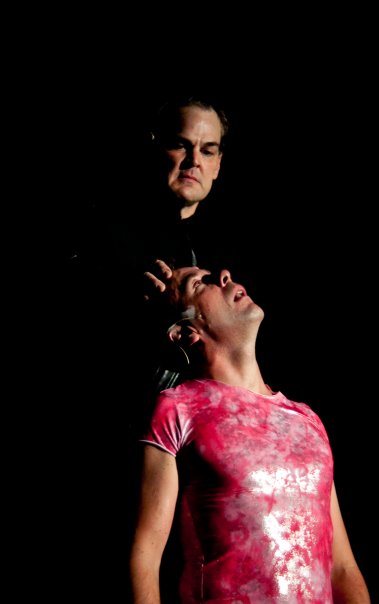 When I sat down in the Rio Theatre to watch LiveStage Production of Pink Floyd's The Wall, I was flooded with memories of my childhood: sitting alone in my bedroom having my adolescent mind blown by the dreamscapes of Pink Floyd.
While I wasn't big into the whole pot smoking thing, listening to the English band's albums kind of helped me fit in with that whole reefer madness scene. When I'm at a good live concert, and I'm really into what I'm listening to, I find my brain wandering off into various rooms in my mind. With this live production of The Wall, there's a lot more going on than your average concert or play. In keeping with the spirit of my youth and to better navigate my brain space as I review this show, I have constructed a Bubble Map. If it starts to get too trippy for you, just have a couple of tokes and read it again. It should make sense, eventually.
 
Pink Floyd's The Wall continues at the Rio Theatre until November 14th. For more information wall yourself up here.
By Michael John Unger