Jem Rolls' Leastest Flops: John Cleese and Eminem hybrid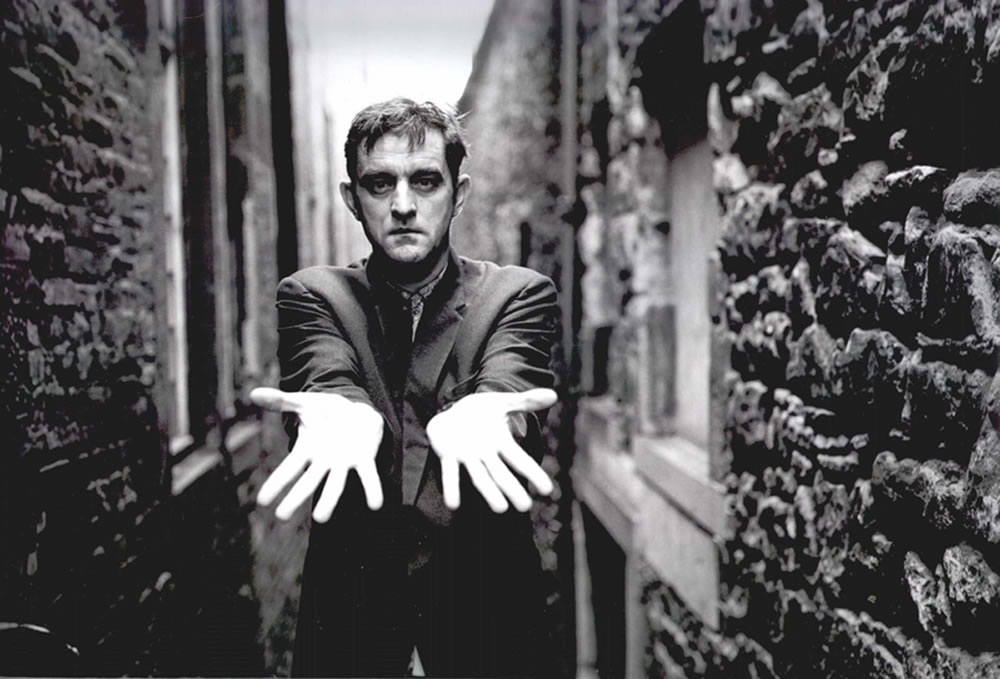 Victoria: Don't let the words "Performance Poetry" frighten you away from seeing Jem Rolls' one man tour de farce. Imagine, instead, a mythical hybrid of John Cleese and Eminem spewing out a rap line of observational humour with such speed and verbal dexterity that it'll make your head spin.
This is Rolls' "Leastest Flops" - a collection of his "most unhated material" - a whirlwind tour of world history lessons, spoonerisms, pessimism, philosophy, language, life, the universe and everything. The man is relentless.
My only complaint is that Rolls works himself up so much that his final piece was almost incomprehensible.
There were a few empty seats for his first show of this season's Fringe.They won't stay empty for long.
This is a master at work. Get in line.
 
For showtime information go here.
By Paul McKinnon