Japanglish: Get in Line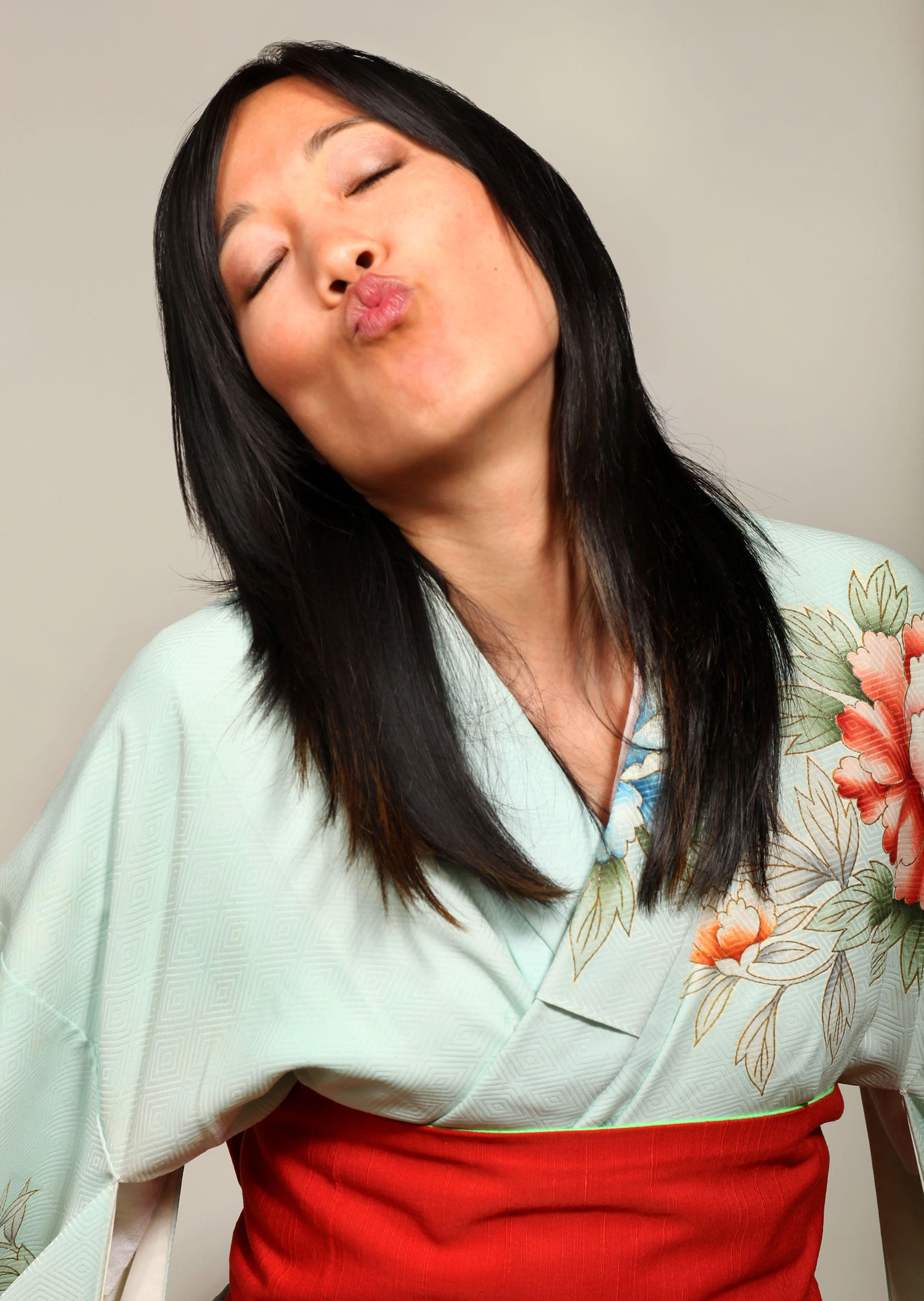 Why aren't you in line to see Japanglish right now? Yumi Ogawa's touching and hilarious one-woman (-girl, -man) show about growing up with language and cultural barriers at home is one of the top performances at this year's Fringe, and it would be a shame if you missed it.
While it might seem as though Vancouver actor Ogawa wouldn't be able to pull off distinct impressions of her mother, father and younger self all within one scene, she manages her transitions seamlessly after a little while, disappearing entirely into her characters with each switch. Her impressions are never strictly stereotype, and her laughs are never cheap.
While Japanglish may hold a special poignancy for those who grew up with immigrant parents, everyone who had a "parents just don't understand" communication gap in their teens will find similarities between the Yumi's story and theirs.
It's entirely possible that Japanglish will have you laughing hysterically at one moment and tearing up at the next. This one's the whole package, folks.
For more show information go here.
By Jessica Salloum