It's Probably Love: for long form lovers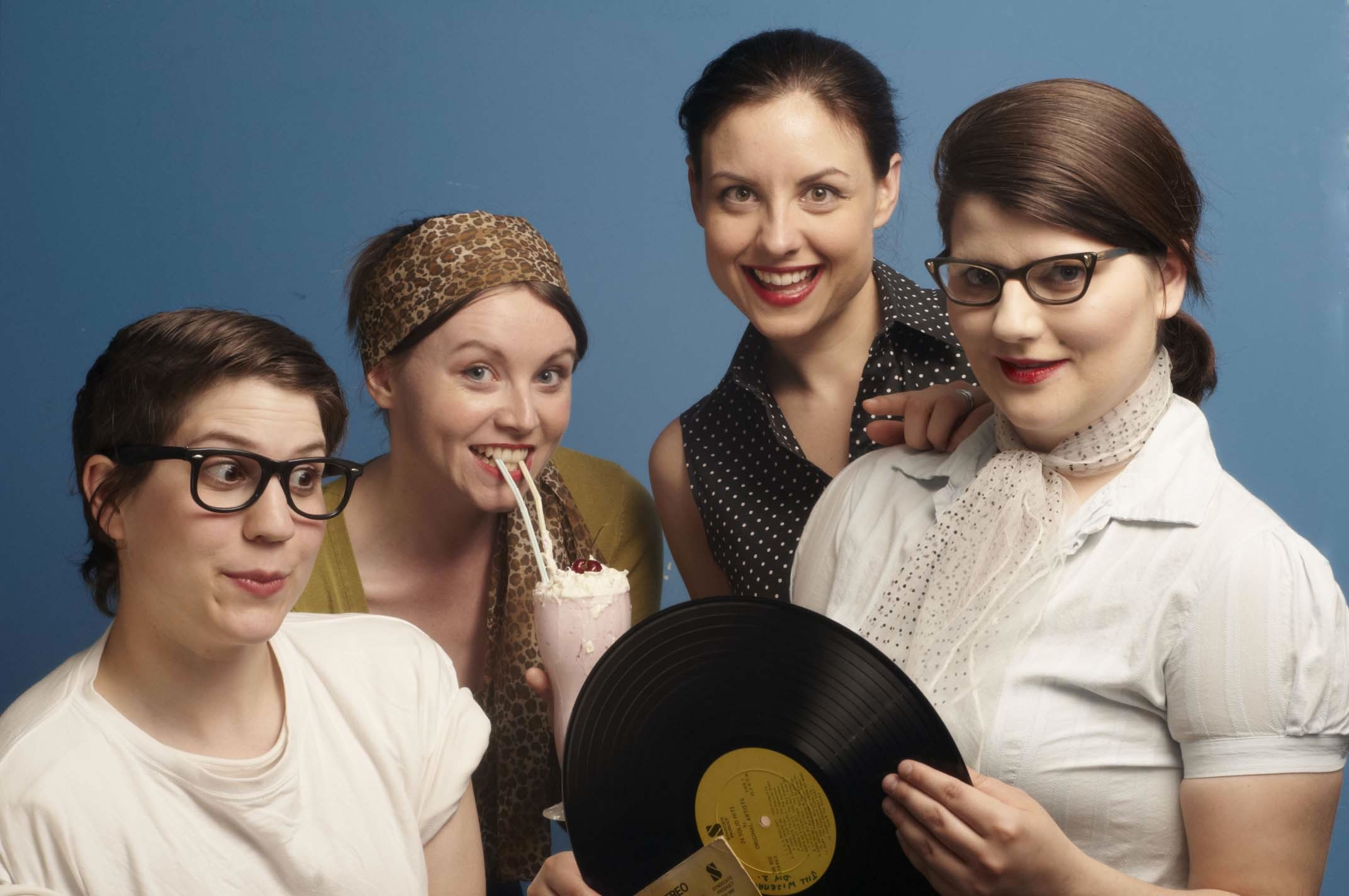 Victoria: Rosa Parks Improv mark their Fringe debut with a show that is tough to pull off - long form improvisation is difficult to sustain - and they mostly hold it together.
The unfortunate (yet almost always necessary) part of putting forth an improv show of this nature is having to explain it and prepare the audience.  It would have been refreshing to see them find an innovative way to get the suggestions they needed from the crowd and just go.
After the initial introductions, the foursome (one of whom is Impromaniac alum Briana Rayner) work their way through the obtained suggestions and attempt to weave all of them into a story that clocks in at just under an hour. No easy feat, but they have the talent to pull it off.  The beauty about this type of show is that each can be different based on the suggestions.  Some may argue that the show did seem semi-scripted, but that just points further to the talent of the performers.  To be fair, long form improv deserves more respect than it gets because of its high factor of difficulty.
With some high spots (and the occasional low spot), this show is bound to be something else by the time you go see it.  If you're expecting "Whose Line Is It Anyway" in your improv, do everyone a favour and skip it.  If you like long form improv or want to see what it is all about and get a few laughs along the way, you'll "probably" enjoy it.
For showtime information go here.
By Mike Vardy