The Importance of Being Earnest: lackluster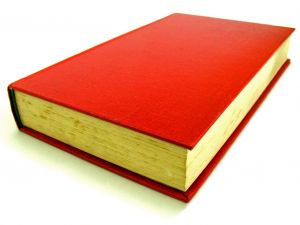 I kept looking at my watch after 20 minutes of this show hoping the hour had gone by.
That's my opening remark.
I am a huge fan of Oscar Wilde, and I really like the idea of all women casts with shows that are not necessarily written that way. However, I am not a fan of when both of these things are not done well.
I was hyped to see Manchester Central Theatre Company's The Importance of Being Earnest at the Fringe this year, it was one of my first picks to go see. The show, however, unfortunately did not live up to my expectations.
The acting, for the most part, is lackluster. The one actress (whom I don't know the name of because they didn't have programs) who plays both Algernon and Miss Prism is a standout. She brings great strength and contrast to the show. The others unfortunately fall short of making this piece interesting in the least. And while this particular adaptation is quite good, having only 4 people playing all the roles doesn't work all the time. You could hear the quick changes happening in the wings while the actors are still delivering lines to the others onstage, and long static pauses to get the person back onstage isn't quite appealing either. The staging and direction are also a bit sloppy.  A red book sitting upstage right for the entire show only to be used at the last 5 minutes didn't make much sense to me, and the chair gag could have been funny if it was used properly but unfortunately was not.
Basically, this show needs strong actors to make it work. And this production did not deliver such.
If you would like show information head here.
Did you see this production? Do you agree or disagree with this review? Let us know.
 
By Megan Marie Gates