The Fighting Season: Intense drama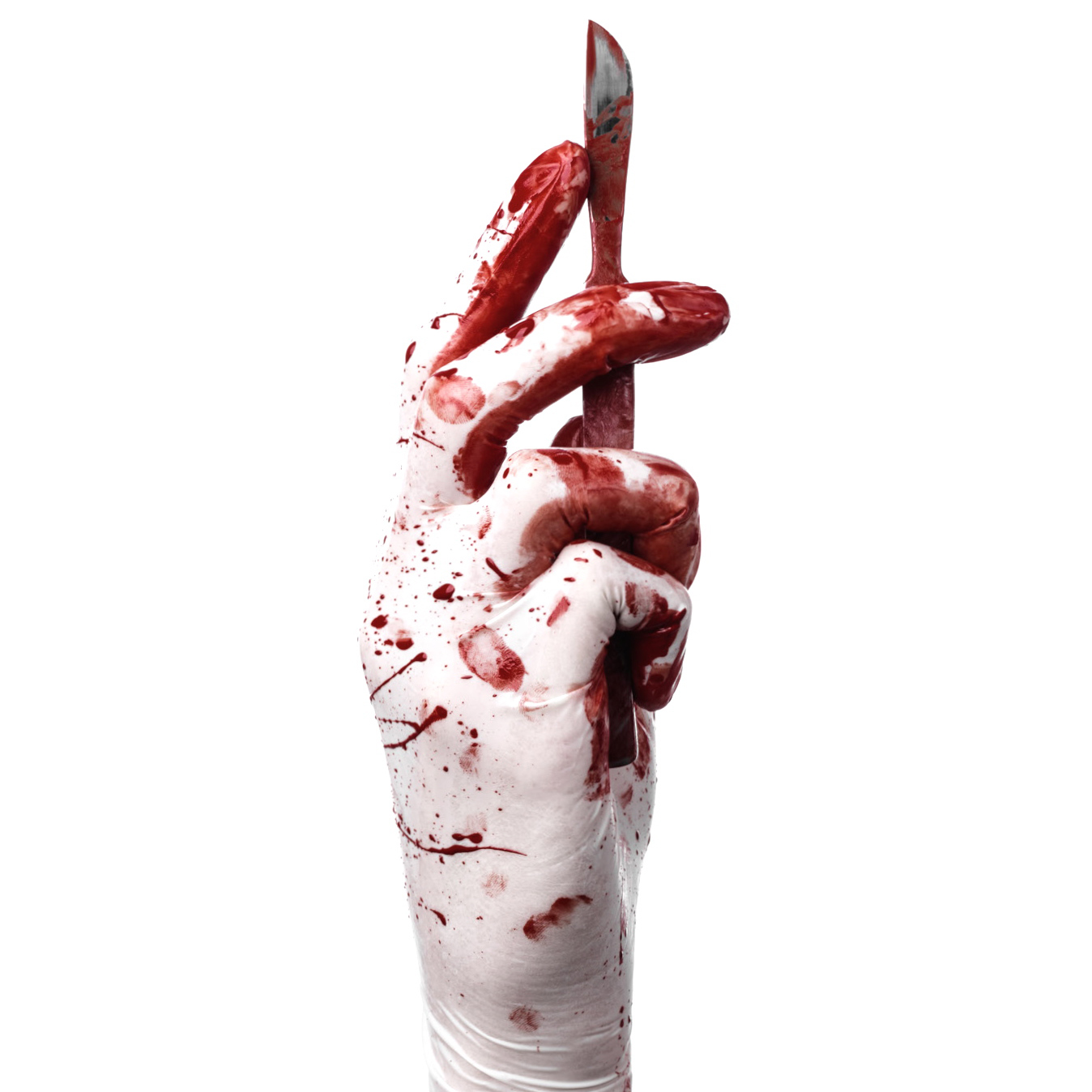 The Fighting Season features strong acting and writing. It is also an intense, heavy drama that may haunt you long after you leave the theatre- not unlike the characters returning from Afghanistan. I usually avoid movies and theatre about war, no matter how well done they are. And this is done well. If you can handle the content, this is definitely one to catch. It is also enlightening. I have no idea how they did it, but somehow the Canadian Forces Health Services group at Kandahar Airfield Base Role 3 Hospital maintained a 97% success (patient survival) rate. For that, we all must be grateful. 
The script and actors are thankfully also skilled in comedy and there are several humourous moments to add some much needed levity in the darkness. This production is thoroughly polished and professional and likely one of the top dramas in the festival. 
By Jim MacDonald