The Distance Between Newfoundland and Toronto - An Emotive Journey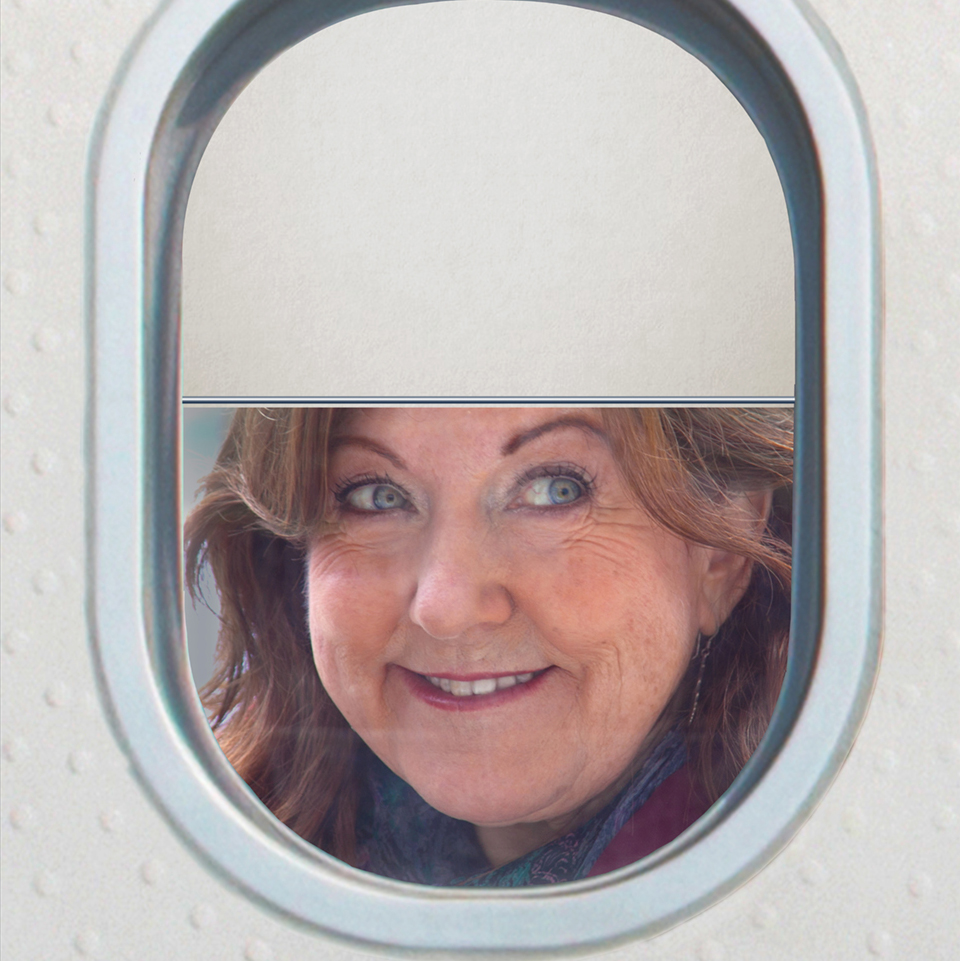 Arts Umbrella—a perfectly intimate stage for this beautiful and tragic monologue that I think everyone with a family will relate to. A single airplane seat is perched at the front of the room/theatre, where sits writer and performer, Dolores Drake. She has nervously buckled herself in, ready to set out on her first plane trip to visit her granddaughter in Toronto. It's been five years. Drake's character is playfully chatty with the type of spice that we love.
Her portrayal of a hardworking and well-intentioned maritime matriarch is spot on. You will lose yourself in her character. For a storied, but isolated woman who has never left "The Rock;" going to Toronto leaves quite an impression. A far cry from The Bammy Hotel in St. John's where she worked as a housekeeper to take care of her six kids. It is reconciliation that motivates her shaky legs onto the plane.
The play is a story told in conversation between Dolores and people next to her on the airplane to and from Toronto. We as the audience are along for the ride. We learn about the underbelly of family truths, regret, loss, relapse, shame, and abuse. We learn about love most of all. That thick and deep love. Family love.
You will laugh out loud in this play, along with almost every other emotion you have. Never knowing which one will come up next. Brilliant. Simply put this is a must-see at The Fringe.
By Christopher Steffler