Dancing on the Edge - Expanding Artistic Boundaries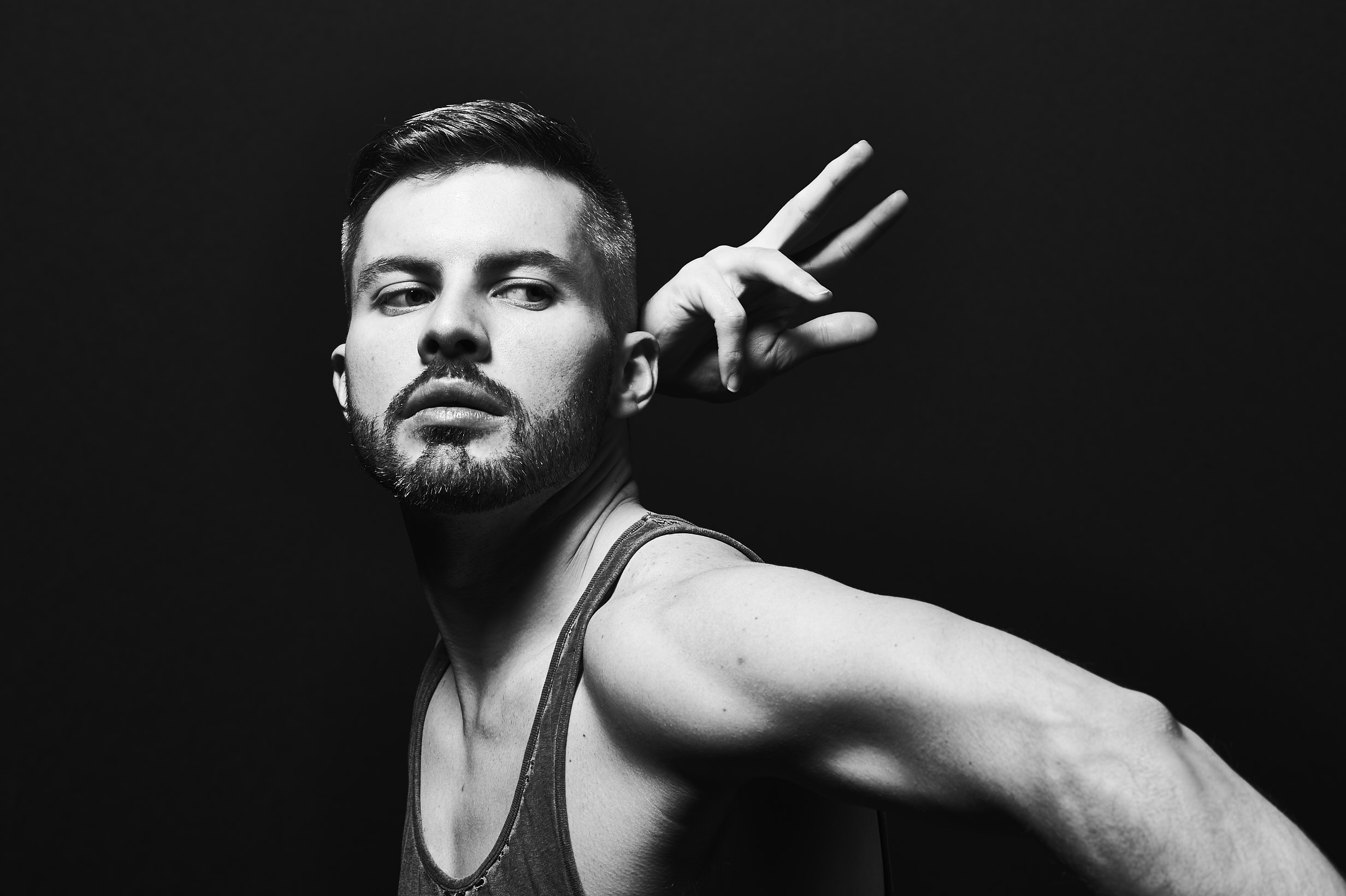 DANCING ON THE EDGE is a contemporary dance festival held in Vancouver. It provides vital cross-pollination between local performers and internationally renowned dance artists. Through platforms such as this, artistic boundaries are expanded for all of us, ever widening the creative field. The festival opened last night with Edge 1; three diverse works which wooed, challenged and captivated its audience.
'Here on the Ground', choreographed by Sarah Chase and performed by Meghan Goodman and Julia Carr was a physical theatre piece about the unusual real life friendship of the two dancers. With simple stage props, recorded music, spoken word and simple but elegant movement built around an invented visual sign language this piece charmed and captivated from the start. Goodman and Carr's warm, open, and likeable characters shone through with clarity and grace as their stories unfolded before us. It was a performance that encapsulated something very real, current, and fresh, and was delivered with incredible clarity. This was a hugely appealing dance piece that moved its audience with its relatable naturalness and simplicity.
'Radios' begins with the opening of a stage door and the entrance of a sole dancer (Joshua Beamish). What follows is a performance full of tension, strength and control. At times contained, while at other moments lost in the chaos of impulse that coursed through him. There was an intimacy in the palpable inquisitiveness of the dancer. Through him we watched a sort of ongoing enquiry in to the nature of a force, which would come in waves causing the body to be moved and contorted in spasms. This piece was created by, Ame Henderson and Joshua Beamish, with sound by Christopher Willes. Lighting was by Kyla Gardiner.
'Isaac y Diola' begins in blackout with a soundscape (Borja Ramos) that slowly increased in volume creating a sense of foreboding. Subtle lighting revealed two naked bodies and upturned furniture. This physical theatre piece was enveloped by the relentless drama of Ramos's exquisite score within which dancer/choreographers German Jauregui and Anita Diaz moved through the space, their bodies tense and heavy. This was a powerful and committed performance, charged with tension and energy. Dancing On The Edge is in its 28th year of showcasing innovative and boundary breaking dance. The importance of festivals like these can never be underestimated and it was encouraging to see how well attended last night's opening was. Be sure to book tickets to avoid disappointment. The festival runs until July 16th.
By Lawrence Kelson