The Carnegie Hall Show: top notch comedy guaranteed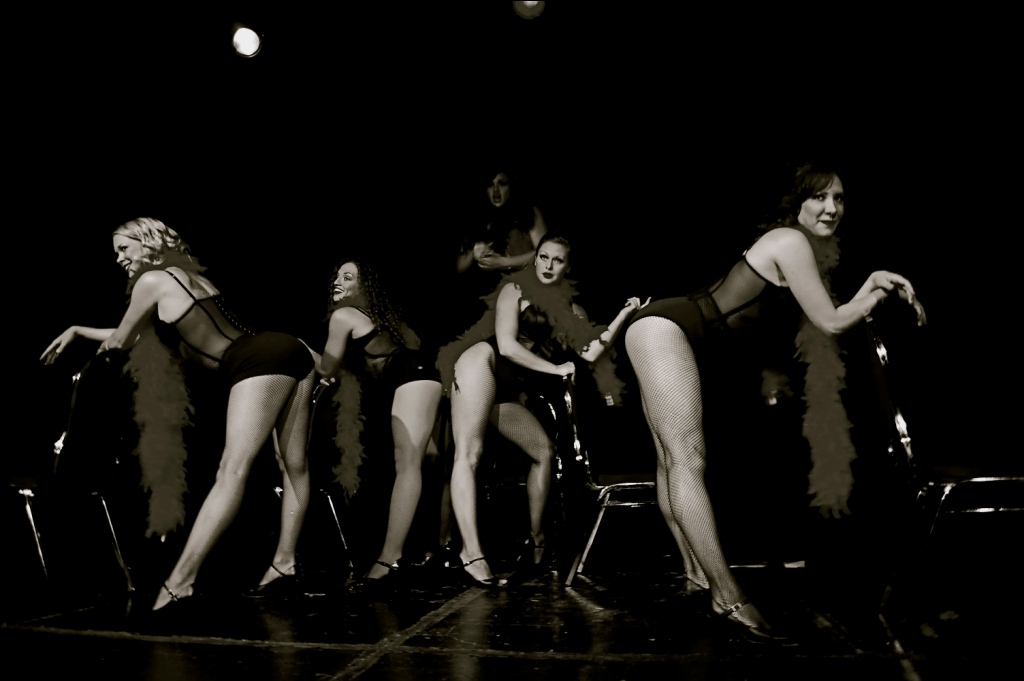 This stylish vintage-improv show courtesy of National Theatre of the World (Matt Baram, Naomi Snieckus, Chris Gibbs and Ron Pederson) presents absurd comedy within the framework of a genteel variety show. It's a perfectly contradictory setup given the sometimes dark and demented places the scenes go.
Although the four are consummate professionals, occasional slips of synchronicity and gentle chiding between them adds a welcome translucency to the fourth wall - that or it's seamlessly strategic awkwardness. Gibbs is particularly enjoyable as the self-designated cheeky jerk (even funnier if you know how modest and soft-spoken he often is in real life), although there is truly no weak member among them. It's tempting to assume that an improv show is more likely to be hit and miss given the lack of script, but no such concern is needed in this case - top notch comedy is guaranteed.
The Carnegie Hall Show is part of this year's Toronto Fringe Festival. For more information improv yourself here.
By Justin Haigh