Brief Encounters 11: experimentation free of ego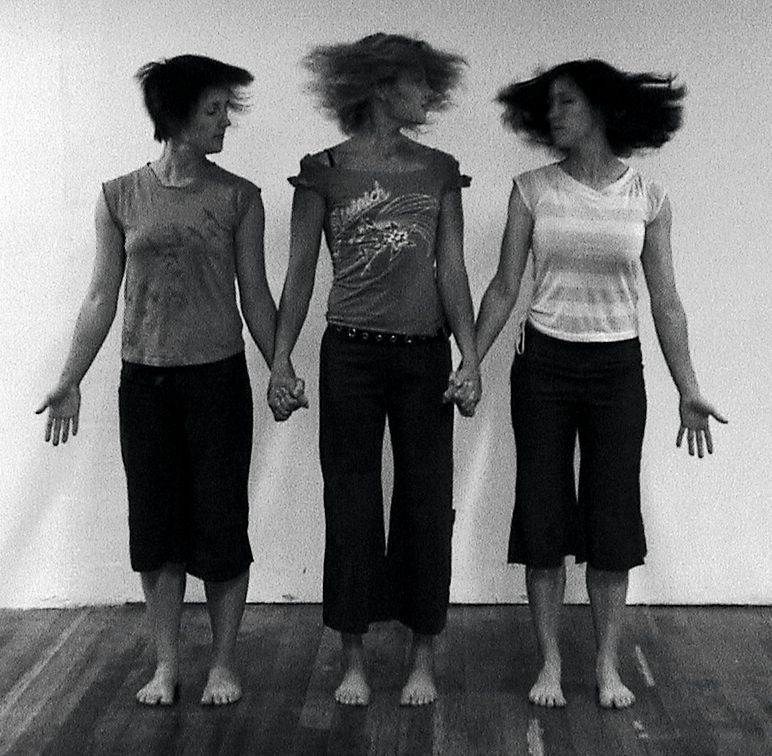 For _Brief Encounters 11_, Vancouver's "The Tomorrow Collective":http://tomorrowcollective.com/ has again paired artists from vastly differing backgrounds, given them two weeks to create and rehearse a work of their own, and set the stage for the resulting creations at the eastside's Anza Club.
This year's curious pairings include: lighting designer Itai Erdal with urban dancer Natasha Powell; experimental musician Gabriel Mindel Saloman with dance artist Jennifer Mascall; musician and composer Steve Charles with martial artist John Camp; dancer Wen Wei Wang with filmmaker Pia Massie; comedian Alicia Tobin with fashion designer Rich Nguyen, and; drummer Joy Mullun with and theatre artist Heather Lindsay.
For those in search of highly polished performances, _Brief Encounters_ is not for you. While a number of the involved artists rank among Vancouver's most reputed, this show is not concerned with presenting packaged perfection to audiences. Instead, its focus centres on providing freedom to artists and attendees: for artists, it provides the opportunity to experiment, to work in new and perhaps formerly untried mediums, and to do so without judgement. For viewers, it affords the chance to observe without the expectation of a seamless production - something many bring with them to performances and which can often lead to a sense of being let down. Put simply, Brief Encounters is a celebration of artistic experimentalism and collaboration. Perhaps most interesting is the relaxed atmosphere permeating Brief Encounters. The artists involved in this collaborative feast—whether emerging or established—are able to set aside some of the limitations often imposed on production and performance by the ego of the professional artist. They feel comfortable engaging with their partners in previously uncharted artistic "territory," with little preparation, but a lot of creativity and gusto. The Tomorrow Collective's initiative, then, is one that has a salubrious effect on the artistic community. By tamping the critical tendencies often experienced by artists and audiences, and by pushing the importance of originality, innovation, and experimentalism in artistic creation, this relaxed and enjoyable event is one that offers a form of release—and an opportunity for growth—to the artistic community as a whole.
_Brief Encounters 11 produced by The Tomorrow Collective at the Anza Club, December 3-5, 2008. For more information encounter TTC_ "here":http://tomorrowcollective.com/brief-encounters.
By Nicolette Little