Act Now! fast and funny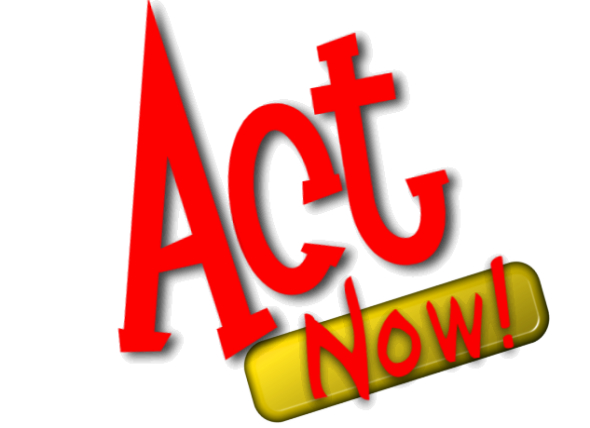 From Proper Entertainment, this frothy musical take on the behind-the-scenes world of product demonstrators and trade show presenters (a job more than a few of Toronto's actors are familiar with) is sharp, fast paced, and funny.
The central premise, that a veteran pitchman will gain unlimited power if he can assemble the perfect pitch for the devil (as played by a foul-mouthed Russell Oliver) is contrived, but very apropos for a show skewering the the cultural vapidity that is informercials. Clever lyrics sometimes outshine the conventional melodies, and structurally speaking the show does feel like one long scene, but it's still a solid hour of entertainment.
Act Now is on now as part of the Toronto Fringe Festival. For more information go here.
By Justin Haigh