¼ Life Crisis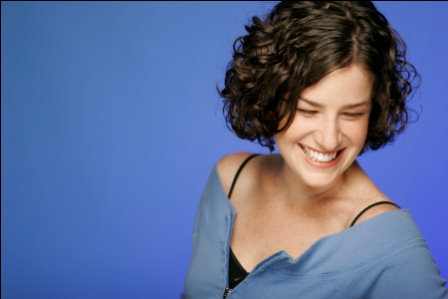 Alison Lynne Ward delivers an honest, funny one-woman show in ¼ Life Crisis. It's a lively monologue about the struggles of being twenty-something, single and an artist with too many degrees and no career worth mentioning. The show is revealing, relatable and had the audience falling out of their chairs with laughter. The disappointment was the ending, which was a sadly cliché.
A graduate of both NYU and Randolph Academy, Ward clearly has talent.  ¼ Life Crisis is in its fourth run, and it's her third self-written play. Her material isn't original, nor her stage presence exceptional. But she's vivacious, and the work is cathartic in its honesty. Go for the laughs, and just wait for the bit about a cat screwing a turkey.
¼ Life Crisis is on as part of the Toronto Fringe Festival until July 11th. For more information check this out.
By Roselyn Kelada-Sedra