The Seven Lives of Louis Riel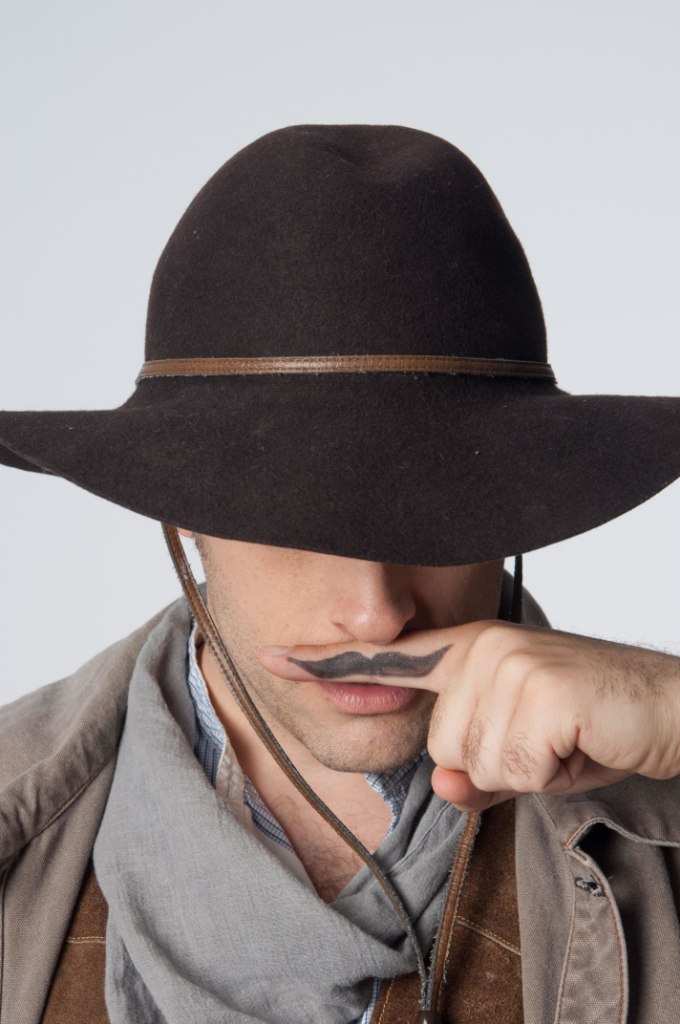 Company:
Monster Theatre (Vancouver, BC)
Venue 4 St. Andrews School Gymnasium (1002 Pandora at Vancouver)
Seven short plays about Louis Riel. Hero? Traitor? Rebel? Murderer? Poet? Prophet? Madman? Fringe superstars Monster Theatre return to the Victoria Fringe after ten years! (The Canada Show, Napoleon's Secret Diary, This is Cancer!) "Wildly Funny, wonderfully Crafted and Brilliantly Acted! Flawless!" 5 Stars - CBC. "Relentlessly clever, action-packed, Utterly Contemporary!" 5 Stars - Edmonton Journal. "Nothing short of a Comic Miracle!" - 5 Stars, FFWD SHOW TIMES FRI, AUG 28 9:30 PM, AUG 31 7:15 PM TUE, SEP 01 5:30 PM SAT, SEP 05 9:15 PM SUN, SEP 06 5:45 PM
Read the PLANK Review by James Roxby.
Or read Paul McKinnon's more questioning PLANK Review.