Moving Along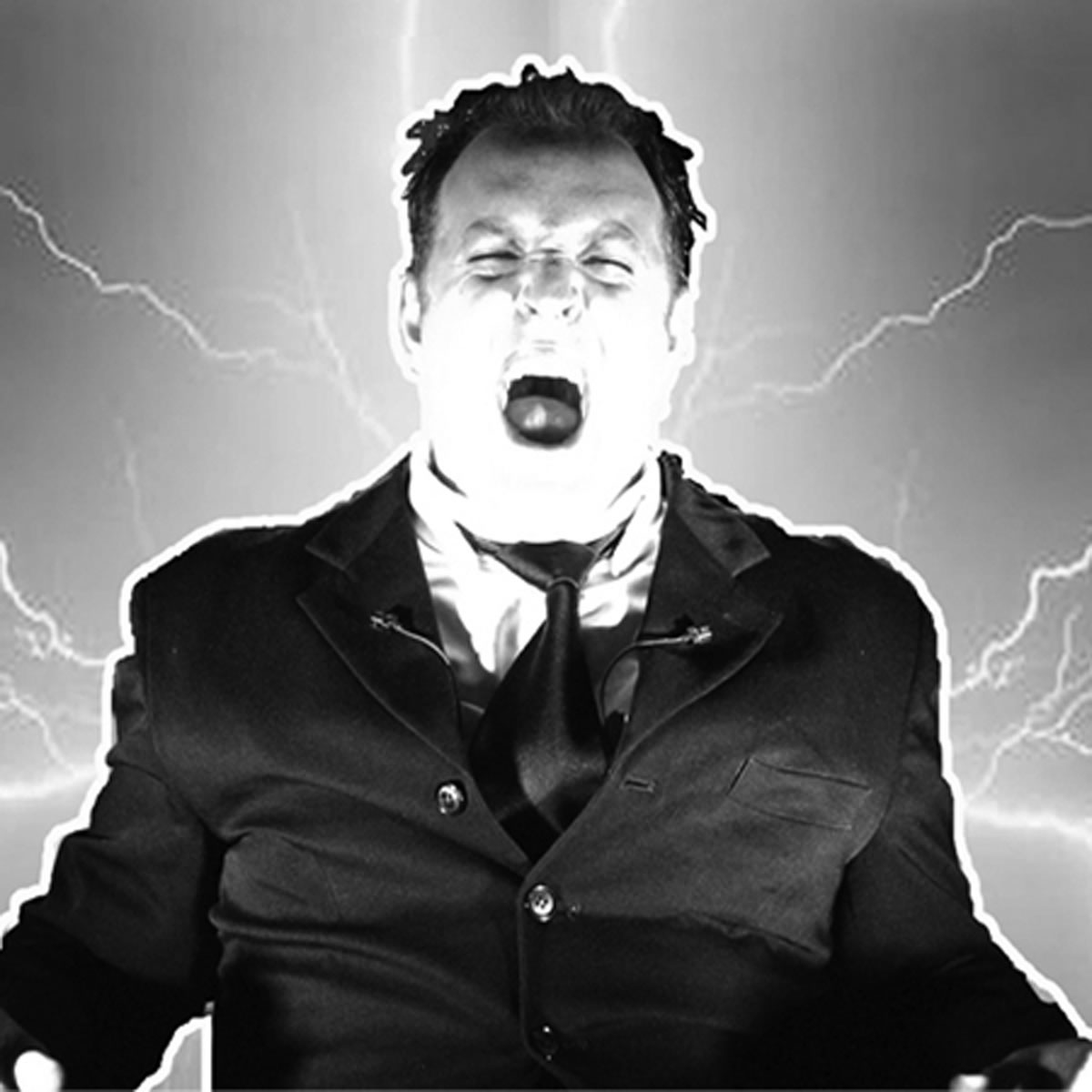 Company: 
Beefy Geek Productions (Edmonton, AB)
Venue 6 Intrepid Theatre Club (1609 Blanshard at Fisgard)
 Chris Craddock returns to the fringe circuit with his blisteringly honest and hilarious solo show! A series of monologues add up to the story of a life in progress, from religion, to sexuality, to reasons to do drugs, with a lighting show provided by his "electro-chair" that has to be seen to be believed! "Don't miss this affectionate and brave play." - Robert Enright, CBC.
SHOW TIMES  •  SUN, AUG 30 6:15 PM  •  WED, SEP 02 7:15 PM  •  FRI, SEP 04 10:15 PM  •  SAT, SEP 05 2:00 PM  •  SUN, SEP 06 6:15 PM
Read the PLANK Review.