Missed Connections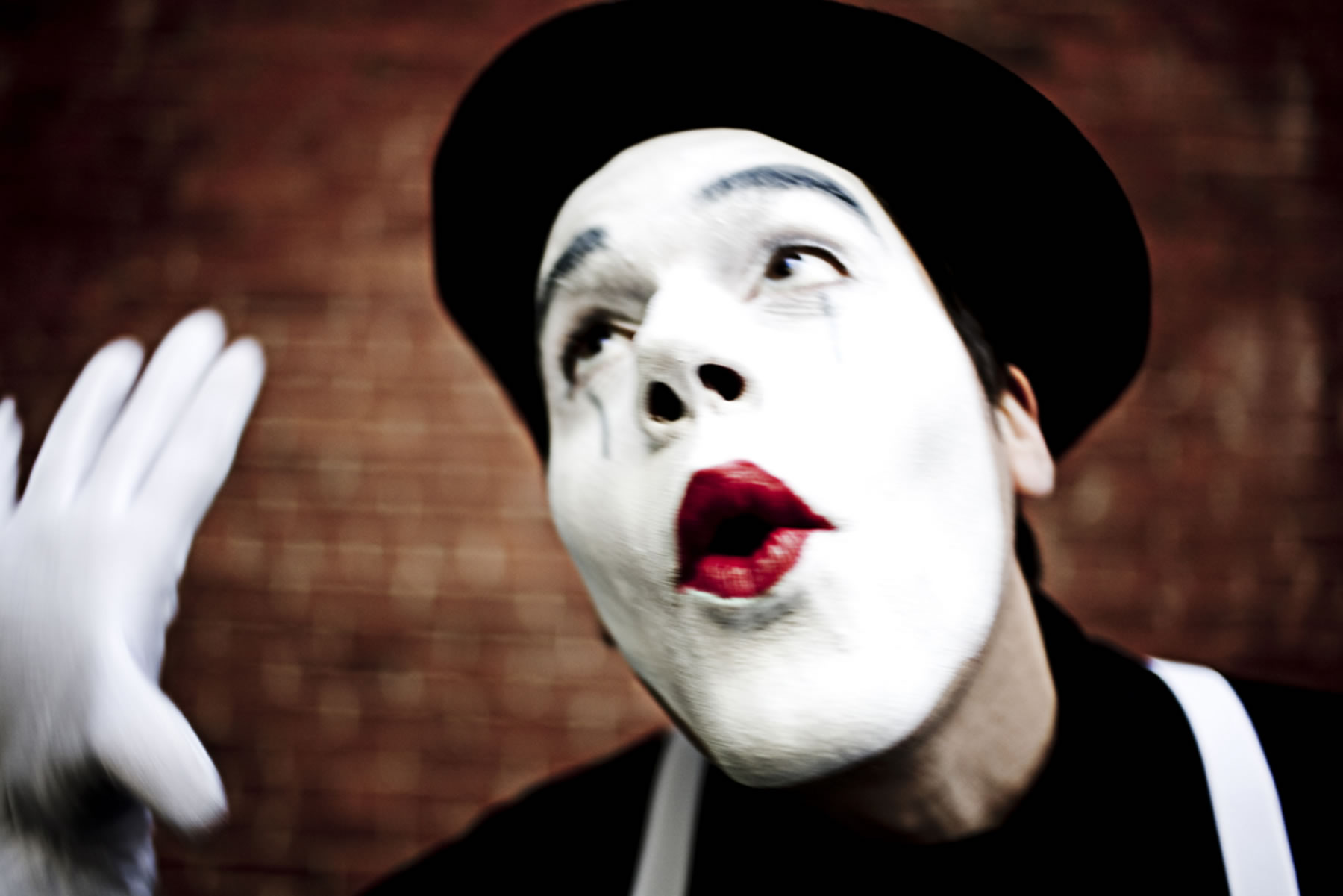 Company: 
47th Place Productions (Victoria, BC)
Venue 1: Downtown Community Activity Centre (755 Pandora)
Missed Connections by Ryan Foster, Kendra Terpenning, Simon Basch and Sandi Barret.
When John and Anna met it was love at first sight. Just one problem: they didn't say a word to each other. Now, John has posted a personal ad searching for Anna and both are plunged into the voyeuristic world of the weird and wonderful that can only be found in Missed Connections.
Show times
Fri Aug 28, 6:15
Sun Aug 30, 6:15
Mon Aug 31, 8:00
Thu Sep 3, 9:45
Sat Sep 5, 7:15
Sun Sep 6, 2:15