Jem Rolls leastest flops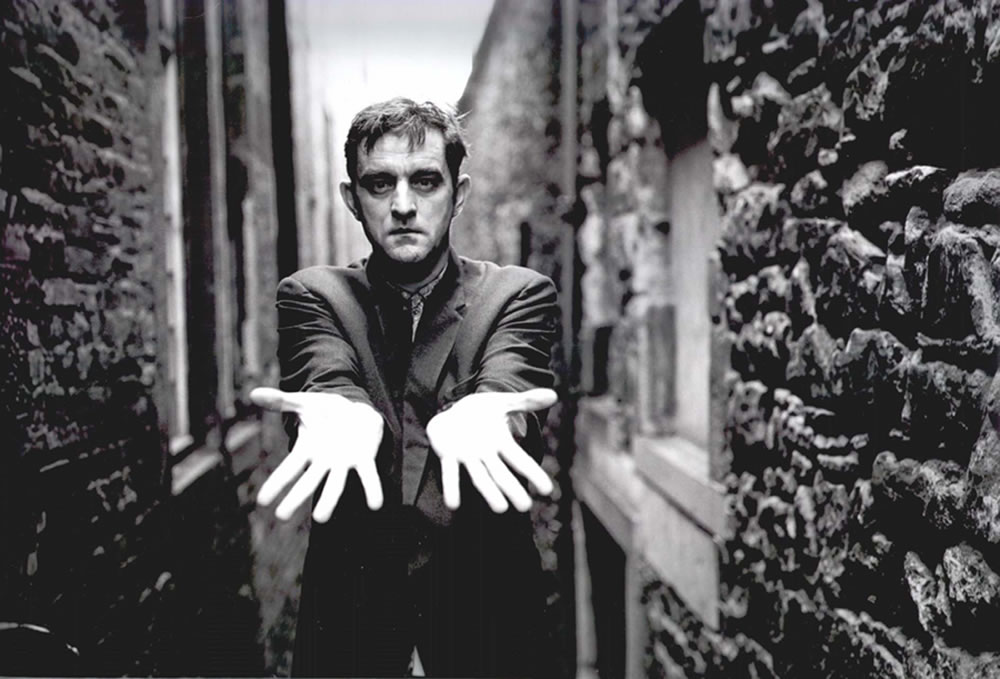 Company: 
Big Word Performance Poetry (London, UK)
Venue 7 Victoria College of Art + Design UCW (950 Kings near Quadra)
The cheeky Englishman lands in Victoria for the first time with his solo comedy about the trials of youth, love and loss (of virginity). Physical, fast-paced, hilarious storytelling with at least one dance routine and tangents within tangents. Patron's Pick, Winnipeg Fringe 2008, Eye Magazine - Toronto Best of the Fringe 2008, Best of Fringe (Diesel Playhouse) - Toronto Fringe Festival 2007.
SHOW TIMES  •  FRI, AUG 28 9:30 PM  •  SAT, AUG 29 9:30 PM  •  SUN, AUG 30 5:45 PM  •  WED, SEP 02 8:00 PM  •  SAT, SEP 05 9:45 PM  •  SUN, SEP 06 7:00 PM
Read the PLANK Review by Paul McKinnon.
Or for a different take read the PLANK Review by Robyn Cadamia.