It's Probably Love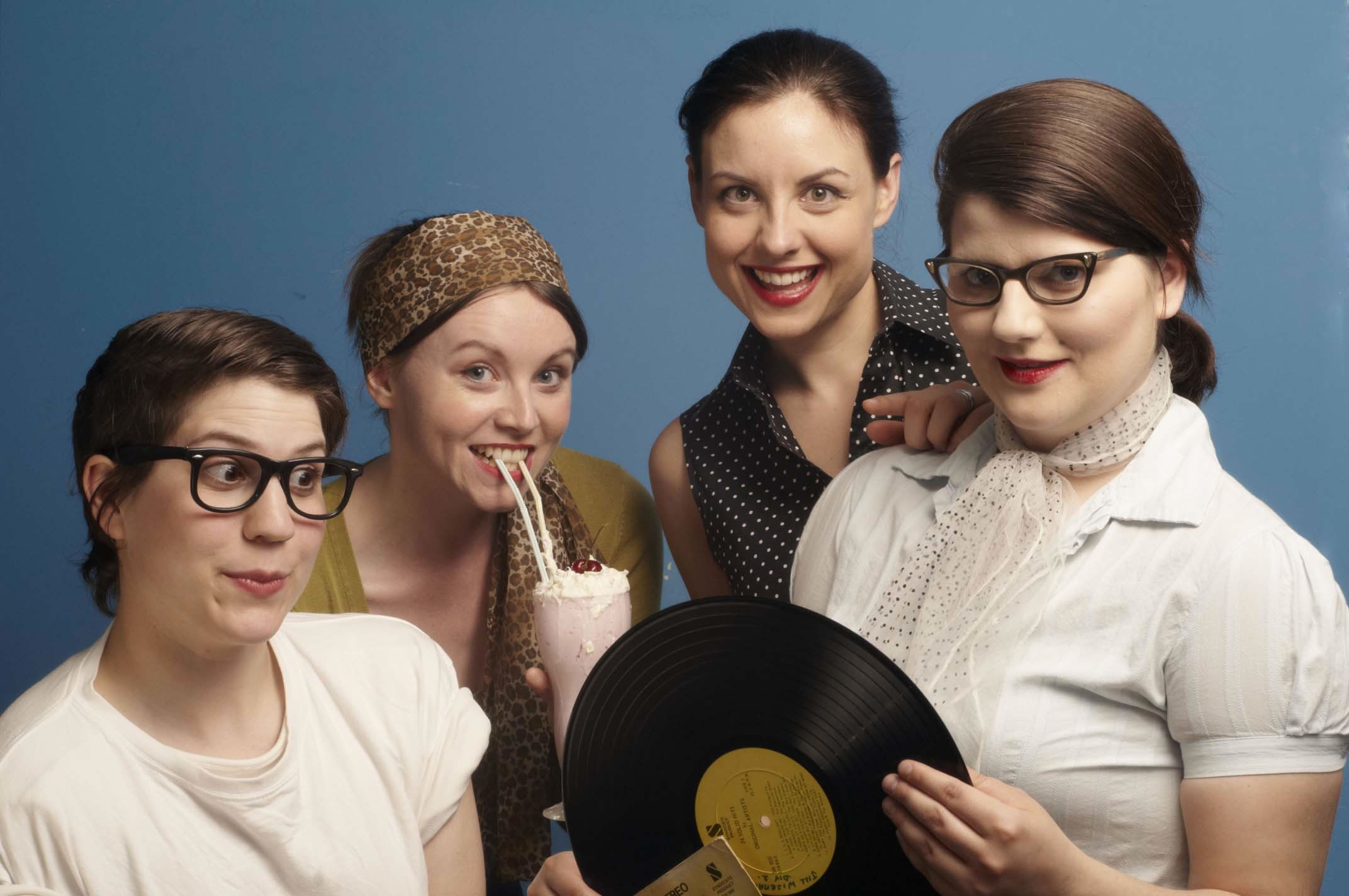 Company: 
Rosa Parks Improv (Vancouver, BC)
Venue 5 Victoria Event Centre (1415 Broad)
ROSA PARKS IMPROV presents It's Probably Love, an evening of exceptional improvised theatre. With your suggestions, four talented improvisers spin new tales every performance. Veterans of the Vancouver and Victoria International Improv Festivals, ROSA PARKS IMPROV is your funniest friend, your smartest lover and your coolest sister at once. That they're all female is intentional, but entirely beside the point.
SHOW TIMES  •  THU, AUG 27 6:30 PM  •  SUN, AUG 30 5:00 PM  •  MON, AUG 31 8:00 PM  •  TUE, SEP 01 6:30 PM  •  WED, SEP 02 8:15 PM  •  THU, SEP 03 6:30 PM
Read Paul McKinnon's PLANK Review.
Or if you'd rather read Mike Vardy's PLANK Review you could do that.