High Life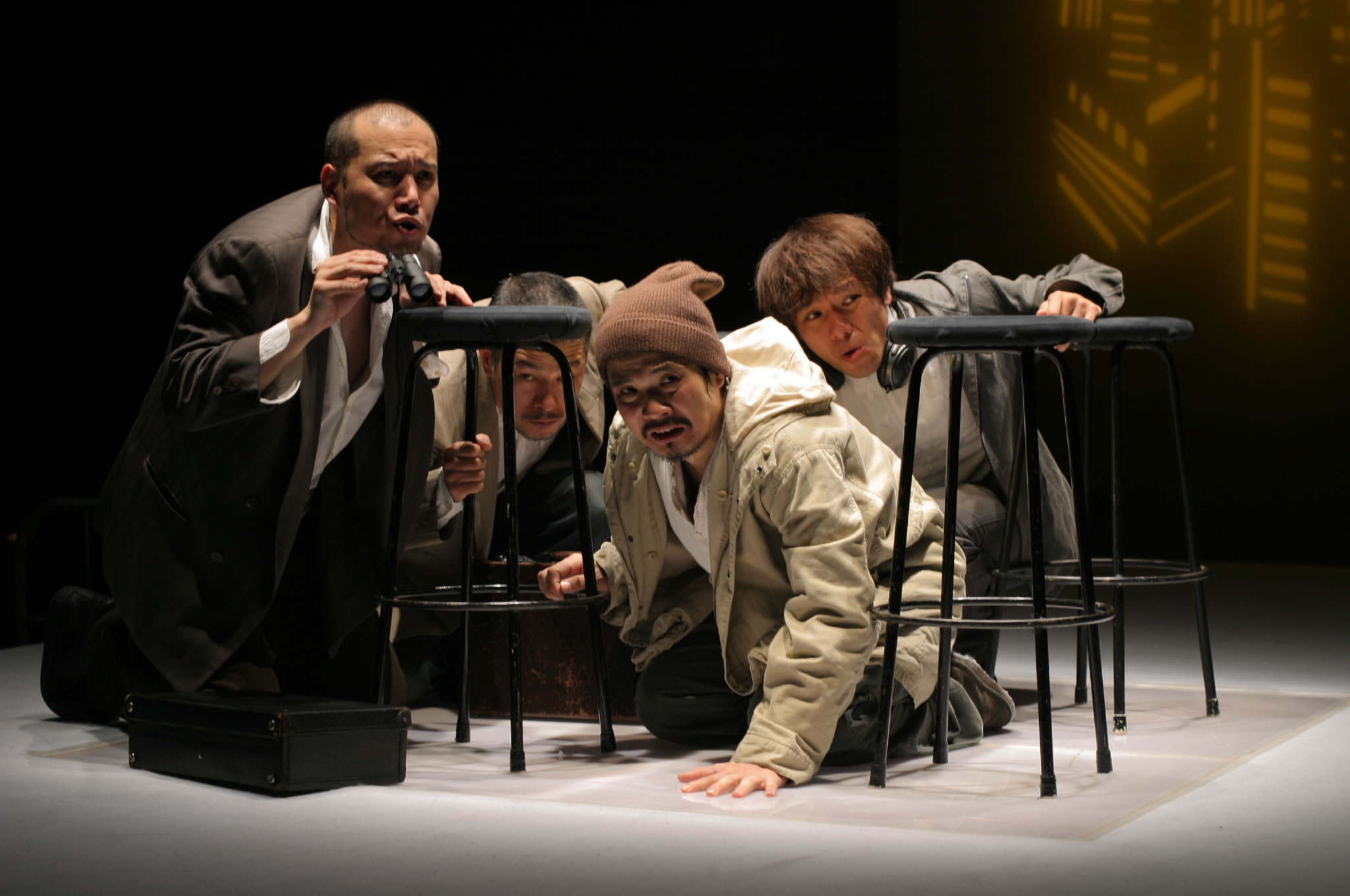 Company: 
Ryuzanji Company (Tokyo, Japan)
Venue 2: Metro Studio (1411 Quadra at Johnson)
High Life by Lee MacDougall. Four free-sprited junkies' chimerical attempt to rob a bank. Originally written by Lee MacDougall, an Ontario-based Canadian playwright, translated into Japanese and has been a long running hit in Japan. The show is coming home to its country of birth as a part of its tour to Taiwan, China, Koreaand Russia. Presented in Japanese with English subtitles.
Show Times
Thu Aug 27, 8:30
Fri Aug 28, 6:15
Fri Aug 28, 8:30
Sat Aug 29, 4:00
Sat Aug 29, 6:15
Sun Aug 30, 2:00
Sun Aug 30, 4:15
Read Charles Tidler's PLANK Review
Or read Robyn Cadamia's PLANK Review.