Good Night Uncle Joe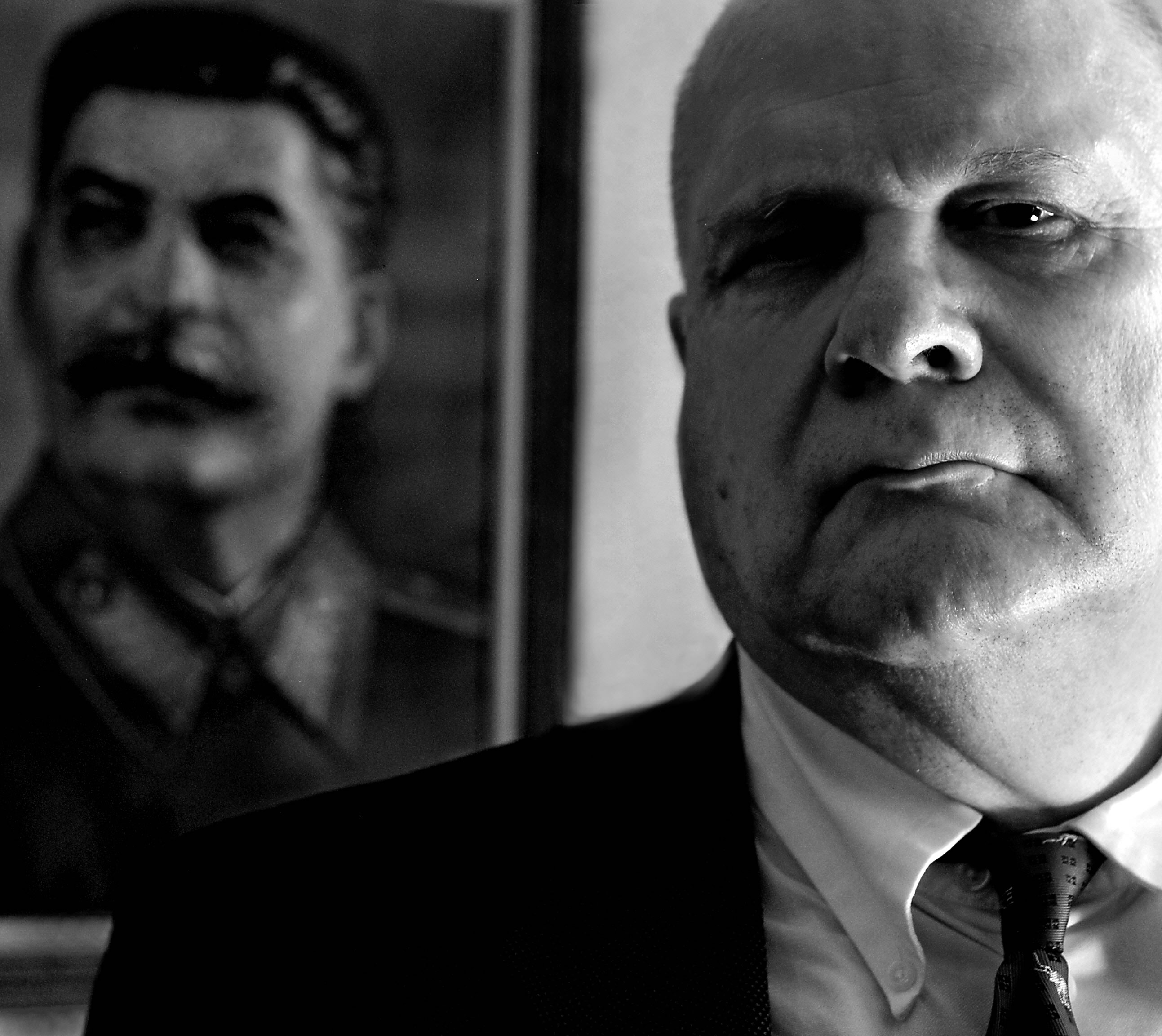 Company: 
Outpost 31 (Victoria, BC)
Venue 1: Downtown Community Activity Centre (755 Pandora)
Good Night Uncle Joe by David Elendune. Cold War Moscow: 1st March 1953. Joseph Stalin's paranoid reign of terror is in its last horrific death throes. With the arrival of the enigmatic Anna, ruthless KGB enforcer Lavrentti Beria finds life & loyalty pushed to the brink. "Thought-provoking stuff that grips us with mystery" – theatre bc. Sponsored by Langham Court Theatre.
Show times:
Thu Aug 27, 8:00
Sat Aug 29, 6:15
Mon Aug 31, 9:45
Thu Sep 3, 8:00
Sat Sep 5, 5:30
Sun Sep 6, 7:30
Read the PLANK Review.