Fall Fair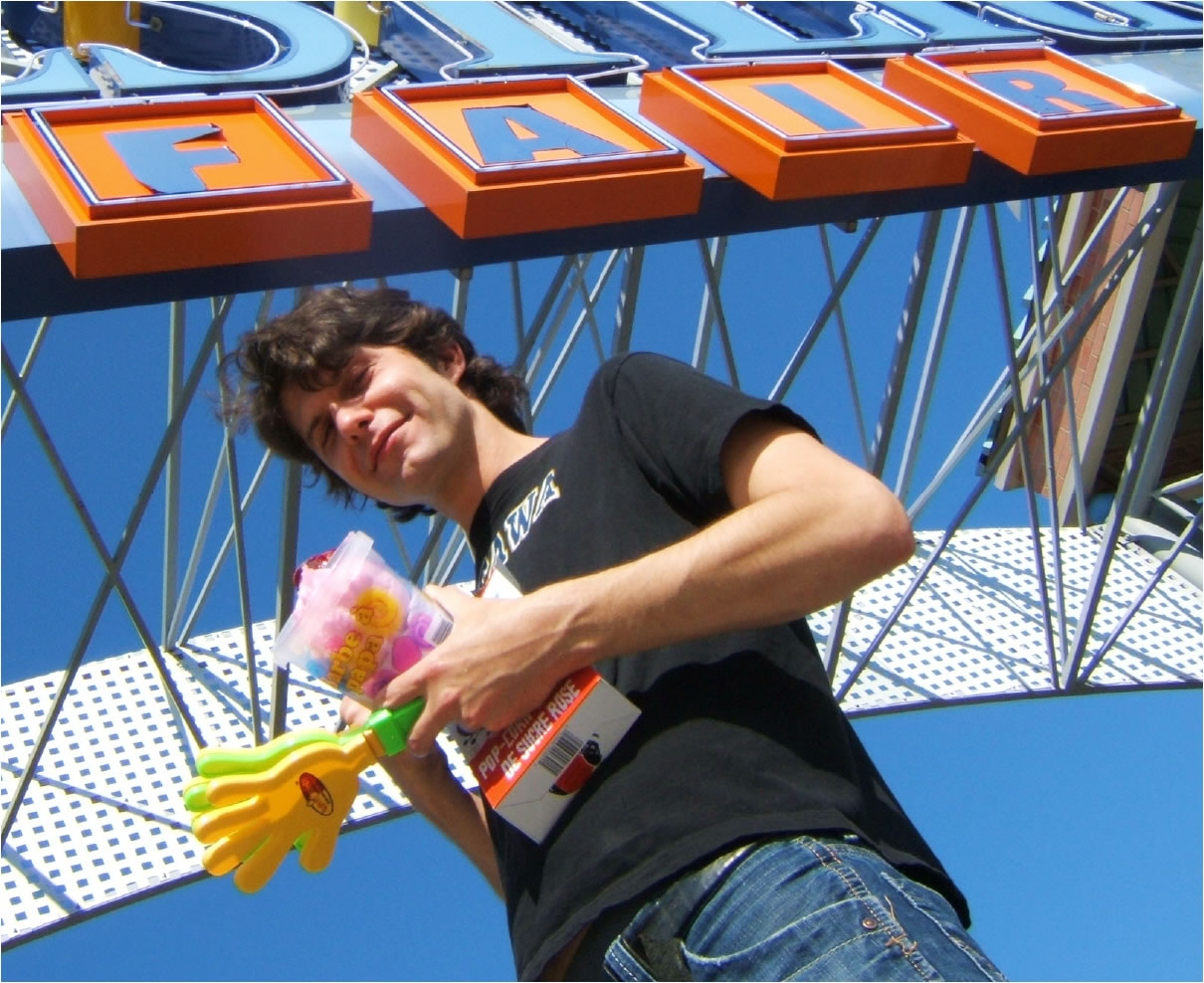 Company: 
Stars and Hearts (London, ON)
Venue 3 Conservatory of Music, Wood Hall (907 Pandora at Quadra)
It's the last day of summer, the last day of the Fall Fair, and the last time I'll ever eat a deep fried Mars Bar. From the creator of Giant Invisible Robot and Boat Load. (Best Male Performer, Innovation Award, Victoria Fringe 2007, 2008)
SHOW TIMES
THU, AUG 27 10:00 PM
SAT, AUG 29 7:15 PM
THU, SEP 03 8:00 PM
FRI, SEP 04 10:00 PM
SAT, SEP 05 11:00 PM
SUN, SEP 06 12:30 PM
Read Mike Vardy's PLANK Review.
Or read Emily Garland's PLANK Review.