Caberlesque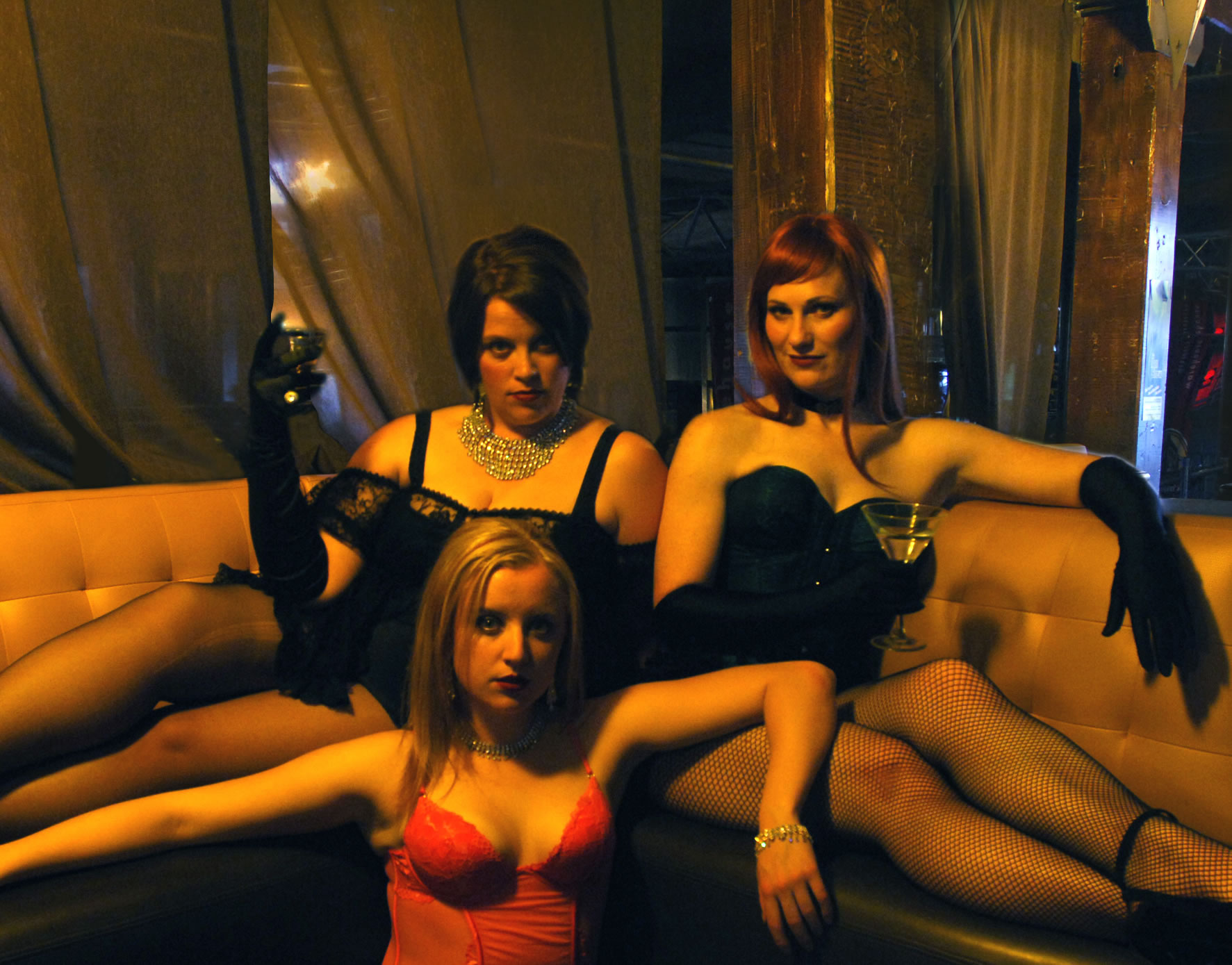 Company: 
Bundle of Joy Productions (Saskatoon, SK)
Venue 2: Metro Studio (1411 Quadra at Johnson)
The sexiest show on the Fringe! Blending the best of edgy European Cabaret with classic American Burlesque, join Ms. SugarPuss, Prairie Fire, Max and Marina as they take you on a saucy romp through Berlin 1933, Amsterdam 1967 and into the smoky burlesque houses of NYC - where anything goes! Featuring the music of Kurt Weill, Henry Mancini and Jacques Brel.
SHOW TIMES 
FRI, AUG 28 10:45 PM
SAT, AUG 29 2:00 PM
TUE, SEP 01 6:30 PM
FRI, SEP 04 8:15 PM
SAT, SEP 05 10:15 PM
SUN, SEP 06 1:00 PM
Read the PLANK Review by Alina Cerminara.
Or read what Charles Tidler had to say in his PLANK Review.