Burlesque Unzipped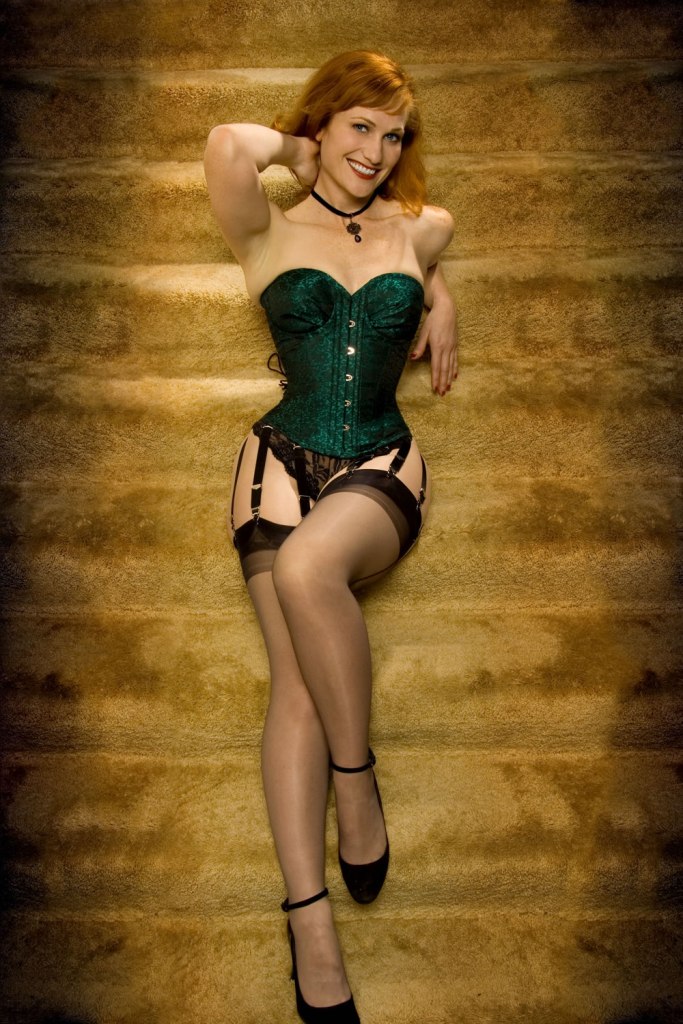 Company: 
Prairie Fire Presents (Regina, SK)
Venue 7 Victoria College of Art + Design UCW (950 Kings near Quadra)
The multi-talented Prairie Fire (Sharon Nowlan) returns to the Fringe Festival circuit with a brand new work: a one-woman show-and-tell variety hour! Come out and see all that gets revealed as she peels off the layers of what was, and is, burlesque! "A quick-change artist loaded with flair and magnetism." 4 Stars - Times Colonist.
SHOW TIMES  •  THU, AUG 27 8:00 PM  •  SAT, AUG 29 6:00 PM  •  SUN, AUG 30 2:15 PM  •  MON, AUG 31 9:45 PM  •  TUE, SEP 01 9:45 PM  •  SAT, SEP 05 4:30 PM
Read the PLANK Review.