In and Out of the Dark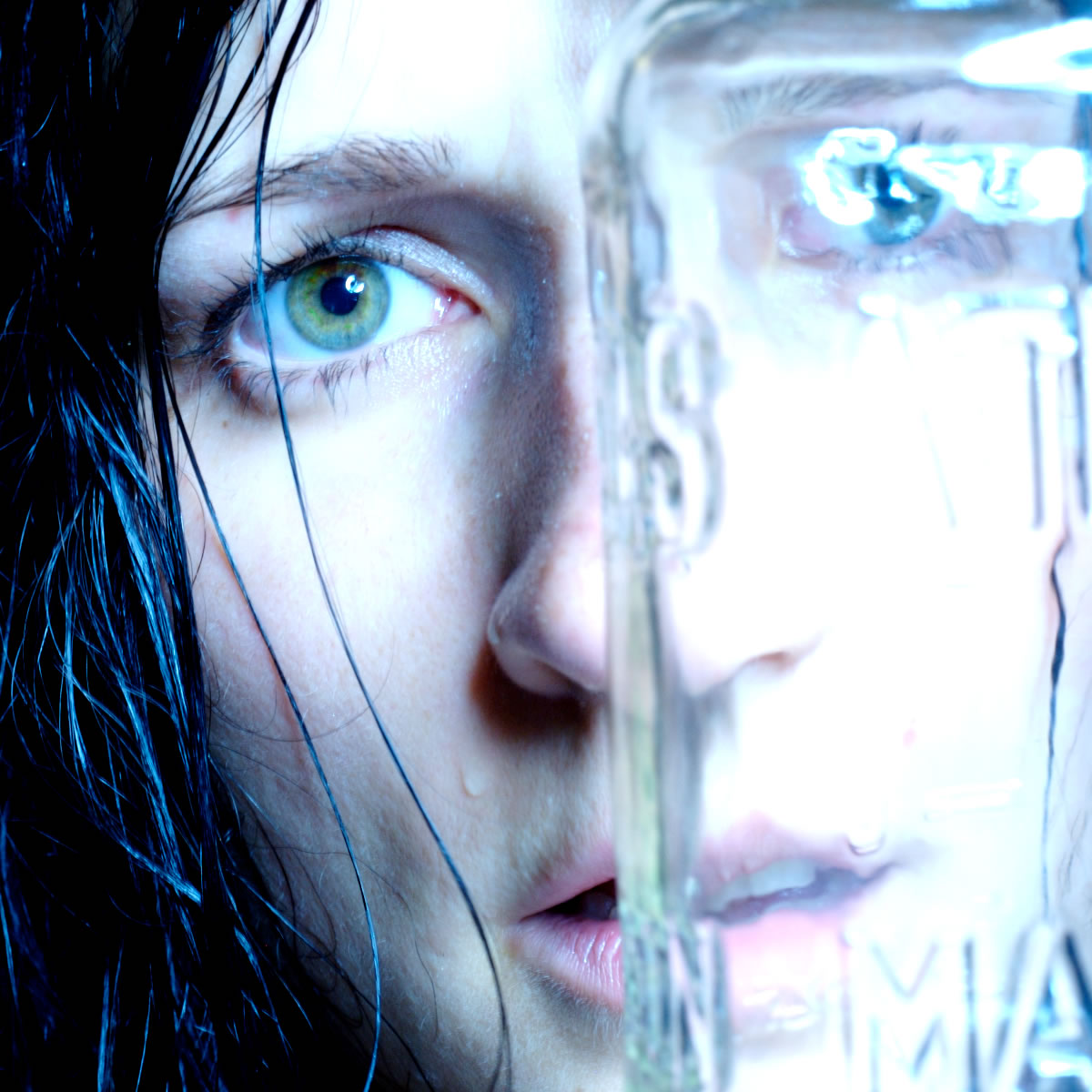 Company: 
Treehouse Productions (Toronto, ON)
Venue 3 Conservatory of Music, Wood Hall (907 Pandora at Quadra)
A daring and humorous trek into the mouth of the invisible beast that haunts us all: the dark. Scoli is trapped in another reality... or perhaps it is reality that has her trapped. She is very confused, and must use every last ounce of her cunning, grit and imagination in her battle to find the light.
SHOW TIMES
SAT, AUG 29 3:45 PM
SUN, AUG 30 8:00 PM
MON, AUG 31 6:45 PM
WED, SEP 02 6:30 PM
SAT, SEP 05 6:30 PM
SUN, SEP 06 5:30 PM
Read the PLANK Review.